site.bta

One Hotel in Bulgaria Holds Green Key Eco-label So Far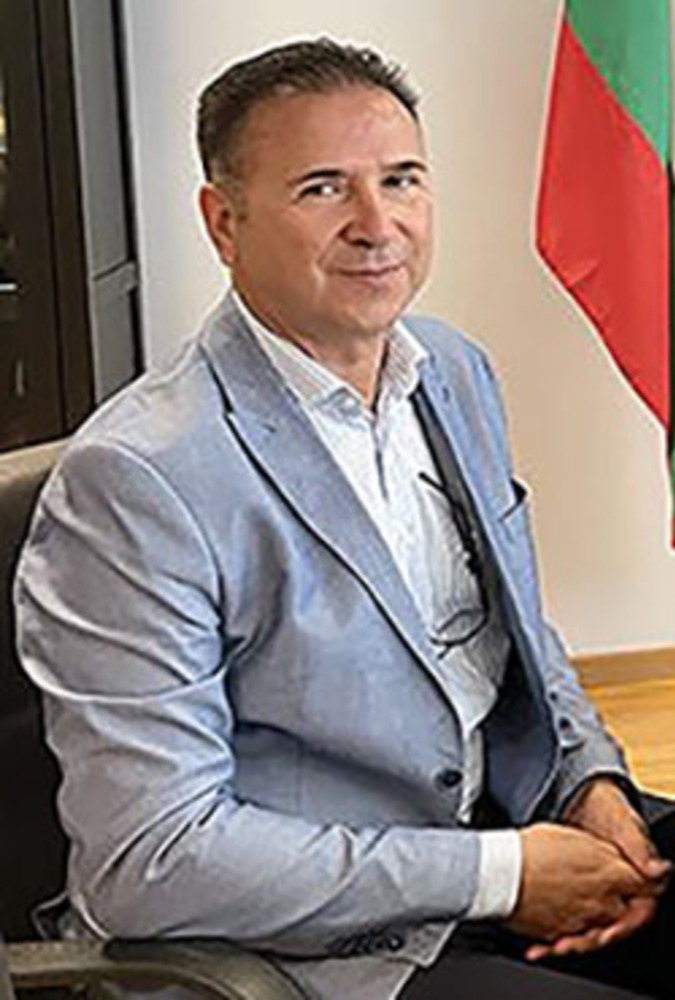 Chairman of the Bulgarian Blue Flag Movement, Stanimir Georgiev (Blue Flag Photo)
The Chairman of the Bulgarian Blue Flag Movement, Stanimir Georgiev, told BTA that so far, the only certified hotel under the Green Key programme it is the InterContinental in Sofia.
Green Key is an eco-label for hotels, tourist and entertainment facilities such as campsites, restaurants, attractions and other ecologically managed places that use only sustainable methods and technologies of operation. The goal is to turn hotel services into environmentally friendly and responsible businesses that strives to reduce the resources used, water and energy, as well as the use of local products.
Georgieve added that the Blue Flag Movement is working closely with 11 more hospitality establishments and expressed hope that they will successfully complete their Green Key accreditation.
Despite attempts to popularize the programme, the tourism industry's interest in sustainable management practices is really limited, Georgiev added. This is in sharp contrast with neighboring countries such as Greece and Turkiye, as well as in Croatia and Slovenia, where the the environmental, economic, and purely marketing benefits of having the eco-label are recognised.
The criteria for participation in the programme are grouped into 13 categories, Georgiev also said, and added that the certification is only valid for one year and must be renewed annually.
Georgiev stressed that the Blue Flag Movement is ready to assist anyone who wishes to manage their tourist site sustainably, and that all the information about procedures, criteria, application forms, is available on the Green Key website.
After the difficulties during the pandemic, the Blue Flag Movement is gradually restoring the other programmes it works on, including Еco-Schools, Learning about Forests, etc. Georgiev specified that work continues on the organization's long-standing project, The Great Plant Hunt, aimed at studying and protecting biodiversity. During the 2022-2023 school year, 64 schools from all over the country were working on it.
The movement started an ambitious project in partnership with Devin EAD to certify new educational institutions and expand the network of Eco-Schools in Bulgaria, said Georgiev. According to him, a national competition was held to prepare the Ecocode - a system of rules for environmentally friendly behavior created by children themselves.
The Foundation for Environmental Education, whose representative for Bulgaria is the Bulgarian Blue Flag Movement, is a long-standing partner of UNESCO in promoting education for sustainable development, Georgiev recalled.
/DT/
news.modal.header
news.modal.text