site.bta

Ukrainian Refugees Can Benefit from Solidarity Project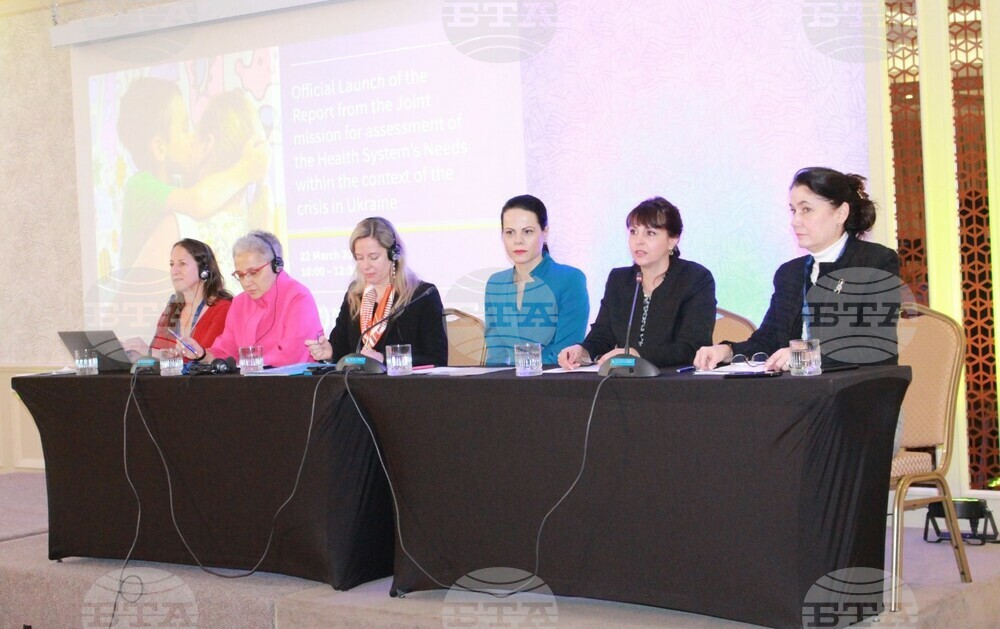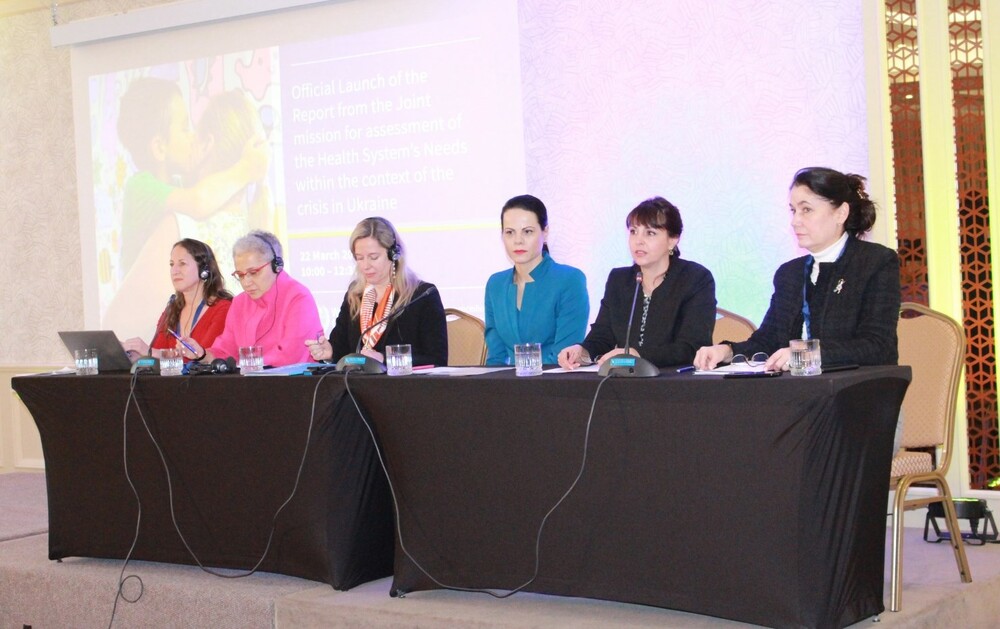 A snapshot from the event. Natalia Efremova is second from right (Photo: Ministry of Labour and Social Policy)
The duration of subsidized employment of Ukrainian citizens with temporary protection status in Bulgaria will be increased from three to six months as of April 1 if they join a project called Solidarity, Deputy Labour and Social Policy Minister Natalia Efremova said, as quoted by her ministry on Wednesday.
Efremova attended the presentation of a report on the needs of the Bulgarian public health system in the context of the crisis in Ukraine. The event was organized by the World Health Organization Country Office in Bulgaria.
The Deputy Social Policy Minister said: "The tourist season will begin shortly and labour will perhaps be in great demand on the Bulgarian seacoast. Any willing Ukrainian citizen who enjoys temporary protection can join the Bulgarian labour market."
The Solidarity Project employs a mentor to help Ukrainians adapt to the working environment. In addition, Ukrainians can receive a monthly integration supplement of BGN 356 for three months to help them meet some basic needs while getting used to living in Bulgaria. "We can support about 9,000 Ukrainian citizens under this project. Fewer than 3,000 Ukrainians in Bulgaria have availed themselves of the scheme so far," Efremova said.
She recalled that the Employment Promotion Act was amended in June 2022 to enable Ukrainians with temporary protection status in Bulgaria to join the local labour market. However, Employment Agency data show that 47% of Ukrainian refugees in this country do not plan to look for a job. Efremova explained that most Ukrainian refugees are women with children; the mothers are concerned about who can look after their kids if they start work, and some of them do not need to actively seek work.
The Labour and Social Policy Ministry offers free Bulgarian-language courses for Ukrainians with temporary protection status, but so far there have been no applicants.
On June 6, 2022, the Employment Agency signed an agreement on the implementation of the Solidarity measure under Operational Programme Human Resources Development. The measure has a budget of BGN 47 million from the REACT-EU mechanism.
/PP/
news.modal.header
news.modal.text