site.bta

Artists from 40 Countries Take Part in Biennale NAIVE Bulgaria 2023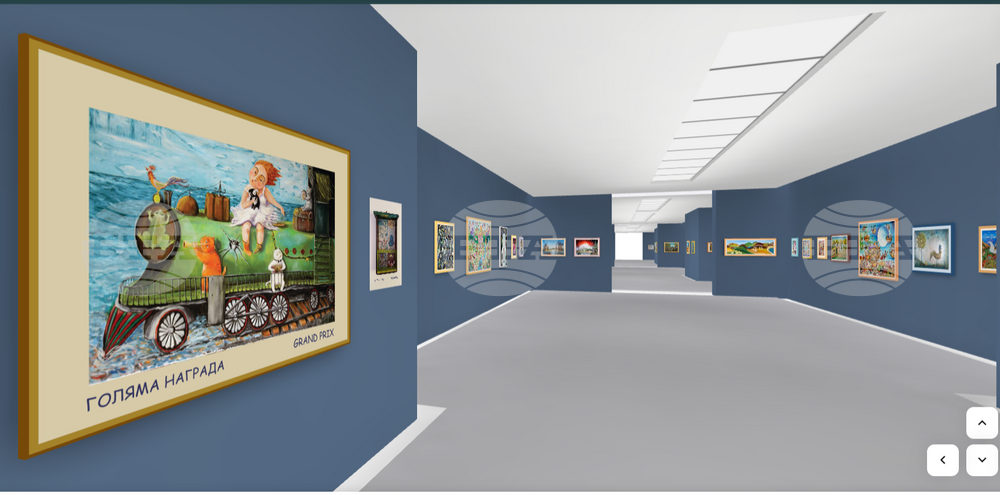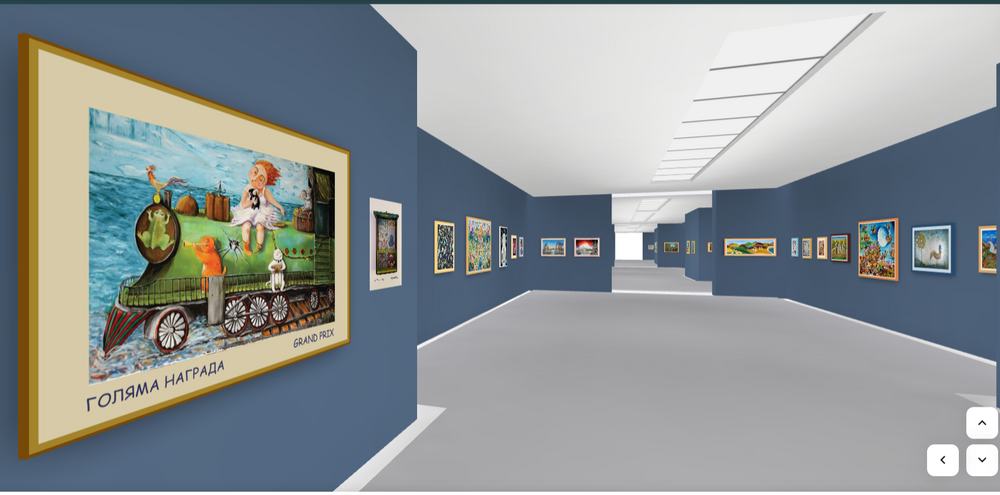 Biennale NAIVE Bulgaria 2023 Virtual Exhibition
Nearly 100 artists from 40 countries participate in a virtual exhibition at the Biennale NAIVE Bulgaria 2023, organizer Salon of Naive and Intuitive Art in Belogradchik said on Wednesday. The event is linked to an international competition focusing on naive art.
The competition received 617 visual works from 312 artists and sculptors. An international jury nominated 267 of them for the final exhibition, from which the five winners and the works for the final exhibition were selected, said the organizer.
The Grand Prix of the Jury went to Nina Bakradze from Georgia with runners-up Stella Stefanova from Bulgaria and Cesare Novi from Italy. The viewers' award went to Denis Toth, Croatia, while the Prix of the Organizers went to Jose Jorge Chavez Morales, Peru.
The Director of the Sofia City Art Gallery, Adelina Fileva, headed the international jury. It also included Silvano Biella and Franco Mora from Italy, Gerard Campana from France, Jacques Dupont from Canada, Andrejka Nose from Slovenia, Vladimir Temkin from Russia, etc. The Bulgarian line-up was completed by Sofia Municipality Culture Directorate head Bilyana Genova and Salon for Naive and Intuitive Art curator Daniela Osikovska.
The jury's task was made challenging by the high level of Biennale NAIVE Bulgaria 2023 participants, Osikovska pointed out. "The event has become one of the most prestigious forums in the world dedicated to naive, marginal and outsider art - genres that have seen significant growth in recent years," she added.
/RY/
Additional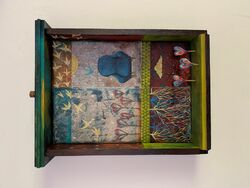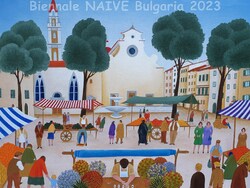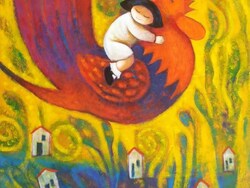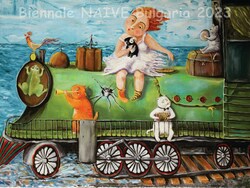 news.modal.image.header
news.modal.image.text
news.modal.download.header
news.modal.download.text
news.modal.header
news.modal.text