site.bta

UPDATED

Deputy PM Pekanov: Regulators Should Take Measures Before Bulgaria's Euro Changeover to Prevent Price Speculation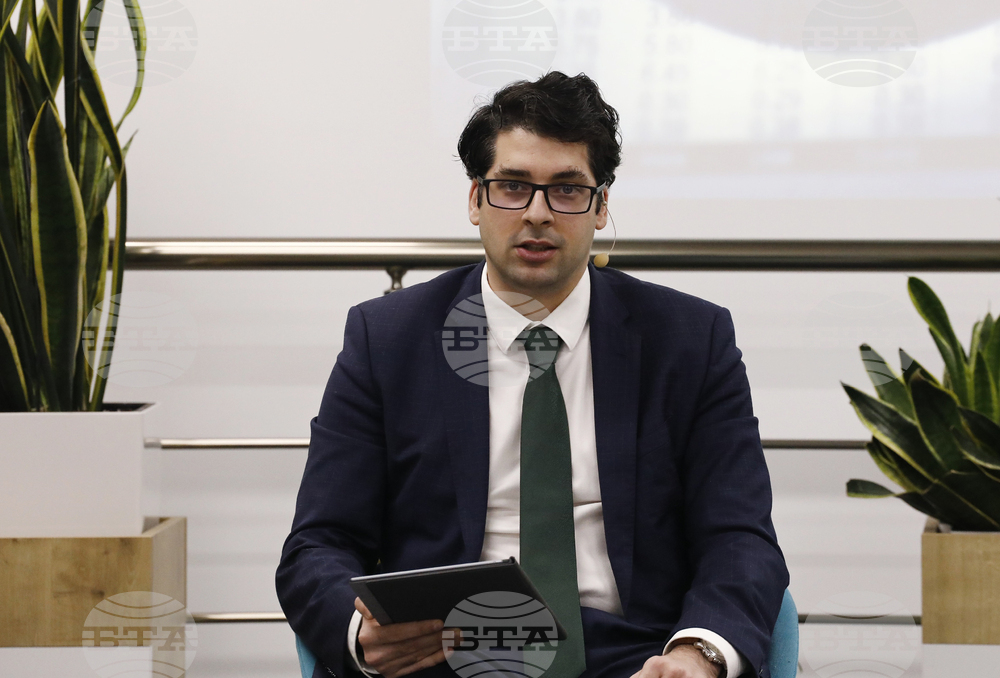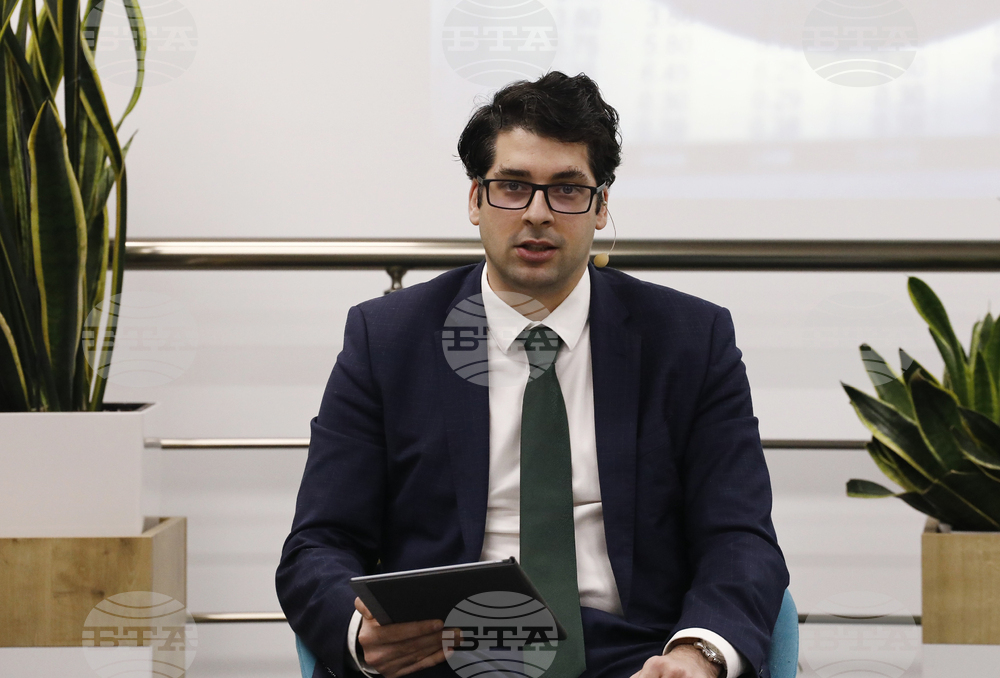 Deputy Prime Minister for EU funding management Atanas Pekanov, Dec. 12, 2023 (BTA PHoto)
Caretaker deputy prime minister for EU funds management Atanas Pekanov said that in the first day of the introduction of the euro in Croatia, some retails took advantage of the situation to speculate with the prices of goods. According to him, price speculation is a serious problem and the main one with the introduction of the new currency. Pekanov, who spoke on the morning programme of NovaTV on Saturday, pointed out that very clear action would be needed, and this issue should not be neglected. He said that measures involve very clear policies of the various regulators, for example the Consumer Protection Commission and the Competition Protection Commission, in order to implement measures that would protect the end consumer.
He pointed out that in Croatia for this reason serious fines are imposed, which according to him, will lead to some retail outlets no longer affording such practices.
Pekanov described the information campaign to initiate a referendum against the introduction of the euro currency in Bulgaria in 2024 as glossy and well prepared.
According to him, the campaign promotes a bunch of myths and, in his opinion, false facts. For example, that Bulgaria will abandon its monetary policy, when it has already done that in 1997 by joining the Currency Board, Pekanov said. This brought stability to the Bulgarian lev, the country needs to take the next step of integration so that it can participate in decisions that it is currently only assimilating, he added.
Pekanov also said that a date for Bulgaria's entry into the euro area remains realistic, but there are criteria that have to be met. He pointed out that inflation was still too high and there were three more laws to be adopted by Parliament. Normally the decision by the EU Council to enter is taken in July. After that, if Bulgaria's euro membership is approved, the introduction of prices in leva and euro should happen in August, he explained.
By its decision of October 27, 2022, the National Assembly decided for Bulgaria to adopt the euro, and instructed the government to speed up the process of the euro changeover with a target date of January 1, 2024.
/YV/
news.modal.header
news.modal.text