site.bta

Bulgarian Basketballer Aleksandar Vezenkov in BTA's 2022 Top 10 Balkan Athlete of the Year Poll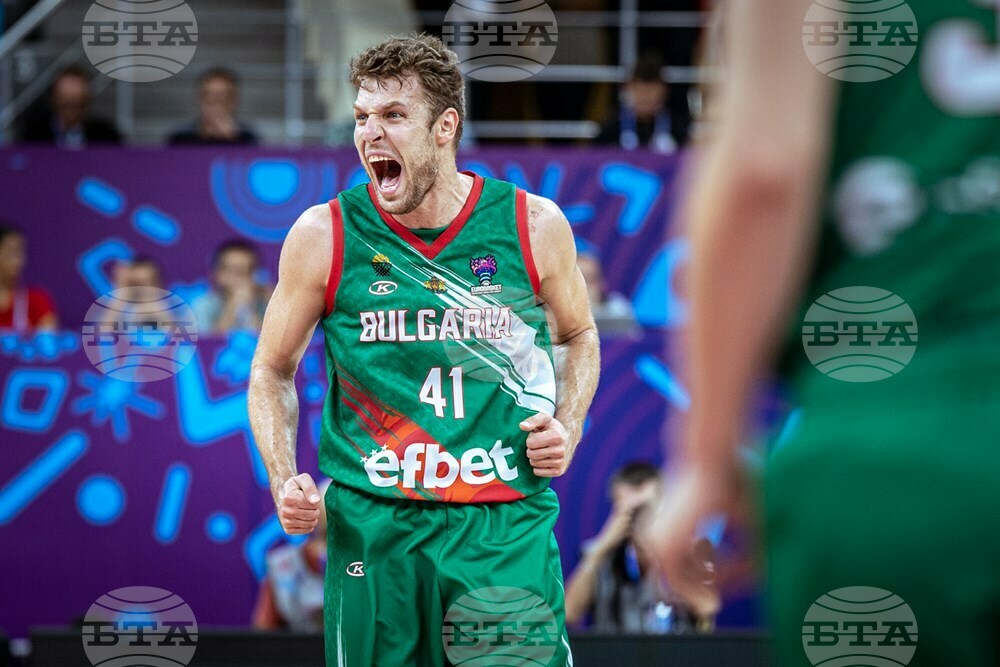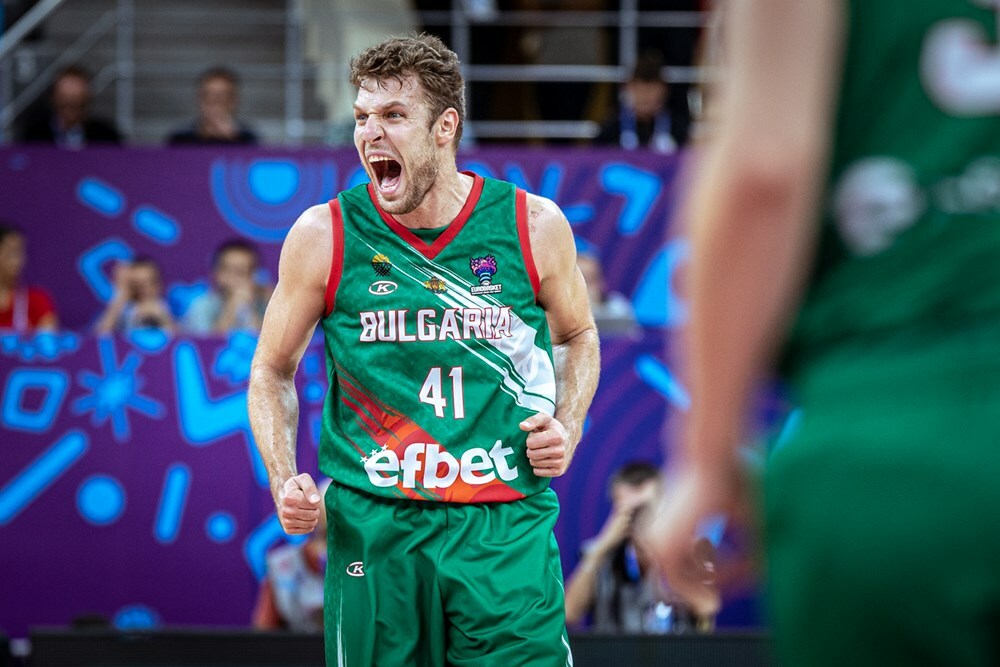 Vezenkov (BTA Photo)
Bulgarian basketball player Aleksandar Vezenkov ranks among the top 10 in the 49th edition of BTA's 2022 Balkan Athlete of the Year poll.
Participating in this year's edition of the poll were the national news agencies from the region: BTA (Bulgaria), ANA-MPA (Greece), AGERPRES (Romania), Anadolu Agency (Turkiye), TANJUG (Serbia), MINA (Montenegro), MIA (Republic of North Macedonia), HINA (Croatia), FENA (Bosnia and Herzegovina) and ATA (Albania).
Among the top ten athletes are Romanian swimmer Dadiv Popovici, Bosnian swimmer Lana Pudar, Croatian football player Luka Modric, Greek track and field athlete Miltiadis Tentoglou, Serbian basketball player Nikola Jokic, Serbian tennis player Novak Djokovic, Turkish wrestler Taha Akgul, Serbian volleyball player Tijana Boskovic and Greek basketball player Giannis Antetokounmpo.
A total of 38 athletes received votes in this year's poll. Among the Bulgarians are also wrestler Kiril Milov, female boxer Sevda Asenova and weightlifter Karlos Nasar.
The winner and the poll's results will be announced next week.
Following are the top 10 athletes in BTA's Balkan Athlete of the Year in alphabetical order:
Aleksandar Vezenkov (Bulgaria) – basketball;
David Popovici (Romania) – swimming;
Giannis Antetokounmpo (Greece) – basketball;
Lana Pudar (Bosnia and Herzegovina) – swimming;
Luka Modric (Croatia) – football;
Miltiadis Tentoglou (Greece) – track and field;
Nikola Jokic (Serbia) – basketball;
Novak Djokovic (Serbia) – tennis;
Taha Akgul (Turkiye) – wrestling;
Tijana Boskovic (Serbia) – volleyball.
/MY/
news.modal.header
news.modal.text