site.bta

Germany Has Been Bulgaria's No. 1 Trade Partner Since 2009, GBCIC Chief Executive Mitko Vassilev Says
GBCIC Chief Executive Mitko Vassilev at the forum (BTA Photo)
Since 2009, Germany has been Bulgaria's number one trade partner and one of its most important strategic investors, German-Bulgarian Chamber of Industry and Commerce (GBCIC) Chief Executive Mitko Vassilev said at a forum in Sofia Tech Park on Wednesday. The event marked 30 years of official representation of the German economy in Bulgaria.
Vassilev recalled that Bulgaria has a positive trade balance with Germany, which is the largest market for Bulgarian goods and services. According to 2022 data, the trade between the two countries reached EUR 12 billion, of which EUR 6.7 billion is Bulgarian exports to Germany.
Some 600 Bulgarian and German companies are members of GBCIC.
GBCIC President Tim Kurth said that the aim of the chamber is to develop Bulgaria as a modern and promising place to work, live and do business in South East Europe. "The successful model of our chamber is that we overcome challenges together - bilaterally, in the EU, in NATO and hopefully soon in the common Schengen area," he added.
Deputy Economy and Industry Minister Nikolay Pavlov emphasized that Germany is Bulgaria's biggest strategic partner and the positive development of bilateral relations is a priority for Bulgaria.
/RY/
Additional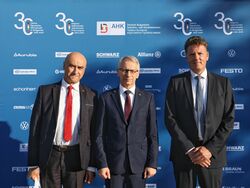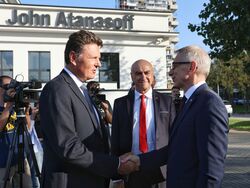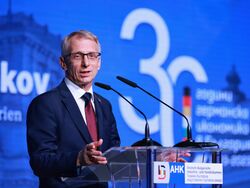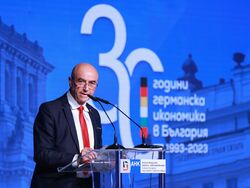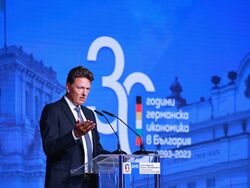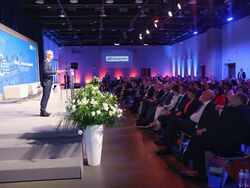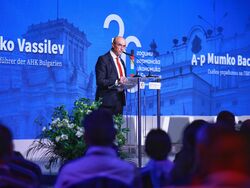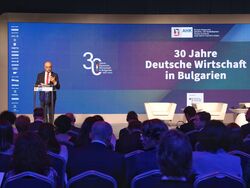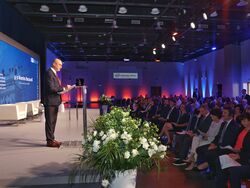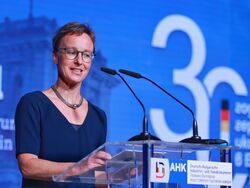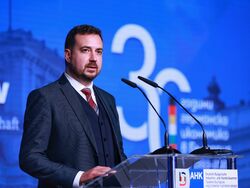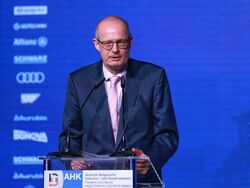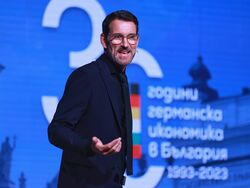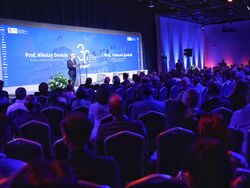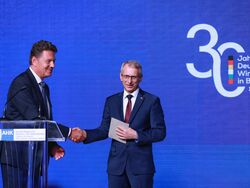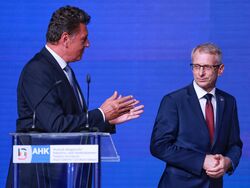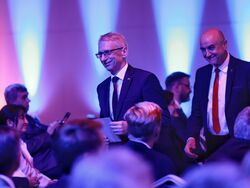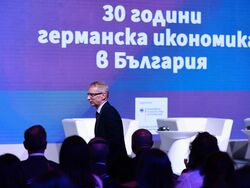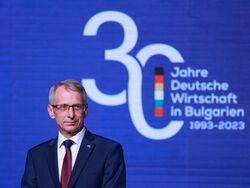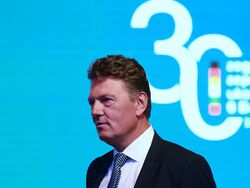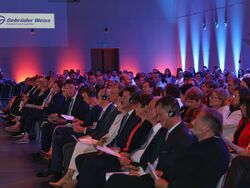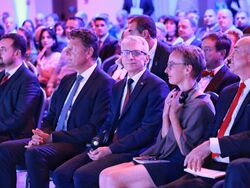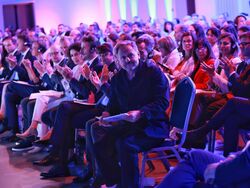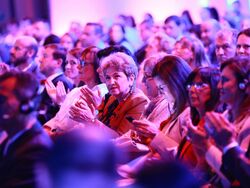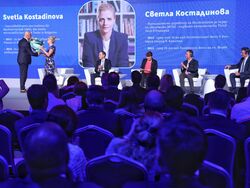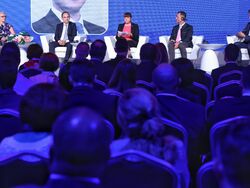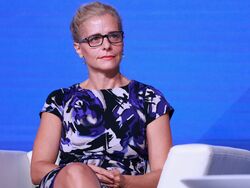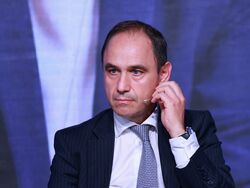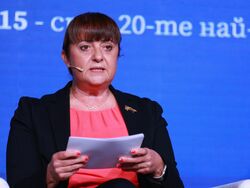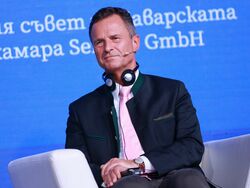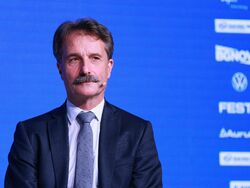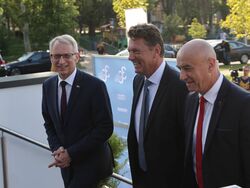 news.modal.image.header
news.modal.image.text
news.modal.download.header
news.modal.download.text
news.modal.header
news.modal.text