site.bta

Commerce Act Revised on First Reading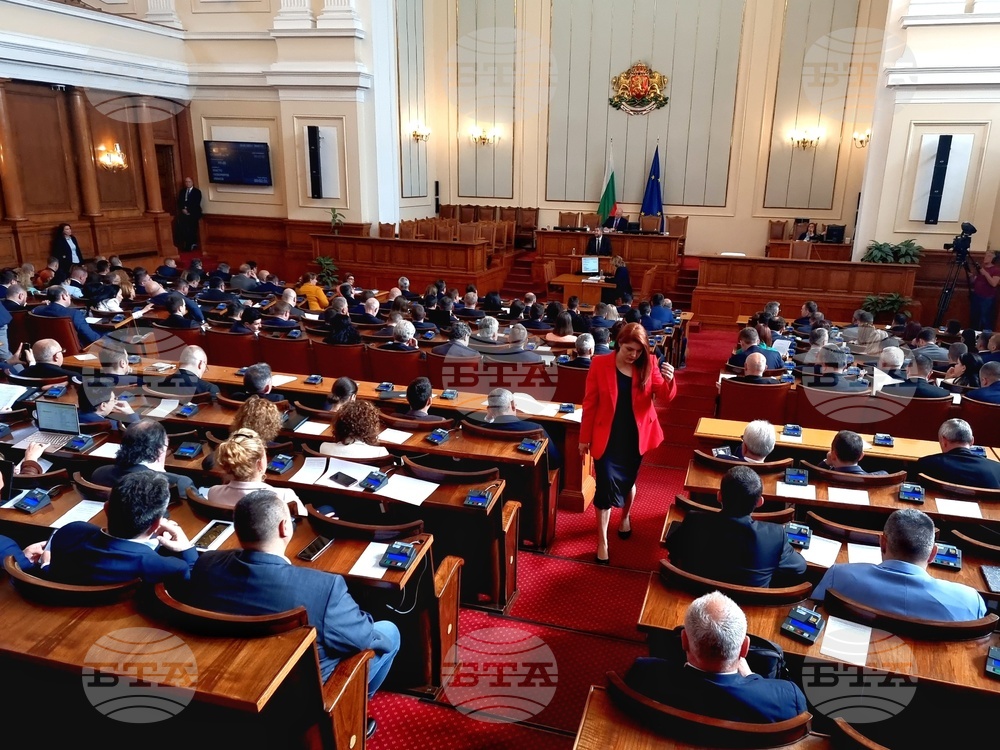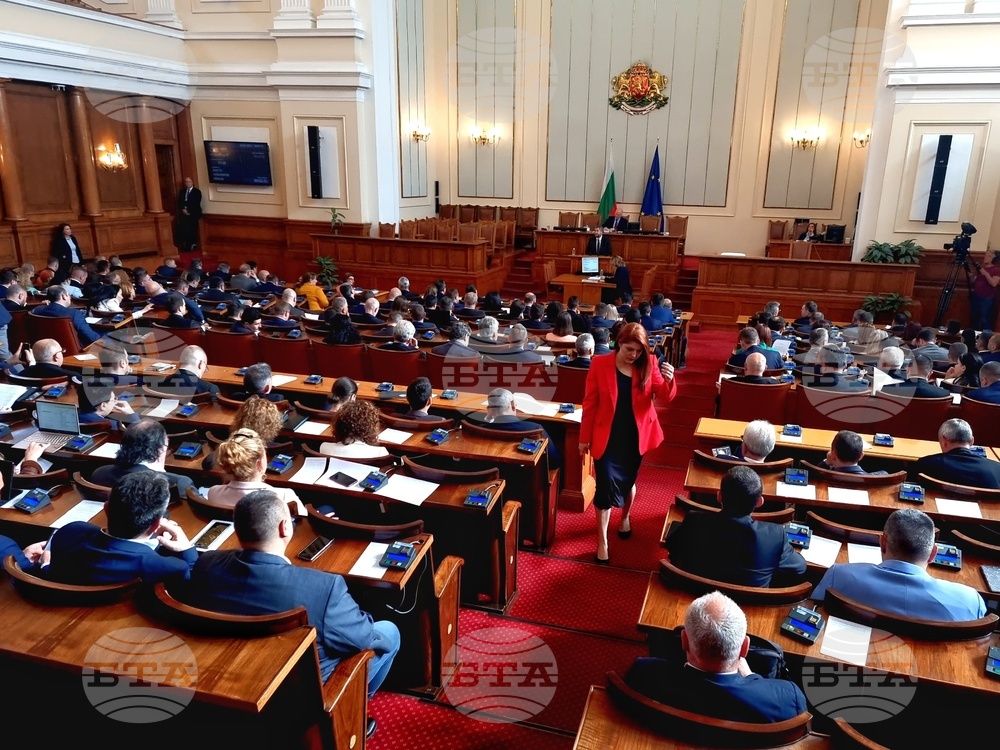 Parliament in plenary (BTA Photo)
Parliament passed on first reading Friday two bills on the amendment and supplementation of the Commerce Act.
The first draft bill, submitted by the caretaker Council of Ministers, proposes to improve the efficiency of insolvency proceedings, to improve the stabilisation procedure, to create a procedure for insolvency and discharge of debts of natural persons - entrepreneurs, and to introduce the requirements of Directive (EU) 2019/1023 of the European Parliament and of the Council of June 20, 2019 on preventive restructuring frameworks, on discharge of debt and disqualifications, and on measures to increase the efficiency of procedures concerning restructuring, insolvency and discharge of debt.
The bill proposed by MP Petar Kyosev (Continue the Change – Democratic Bulgaria) introduces the new legal form of Variable Capital Company, which will meet the needs of innovative and growth-oriented start-up companies. The aim is to create a new company that is focused on developing an innovative product or service and which, once successful, can be transformed into a public company by floating on regulated markets or sold to another investor. Initial set-up costs are reduced, a minimum content of the articles of association is provided for, a free transfer of shares is proposed and a minimum set of rights and obligations of the shareholders.
The amendments were discussed on Thursday, but voting was put off for Friday as time in plenary had run out and for lack of quorum.
/RY/
news.modal.header
news.modal.text