site.bta

EWRC Approves Gas Prices for June, Down 15.2% M/M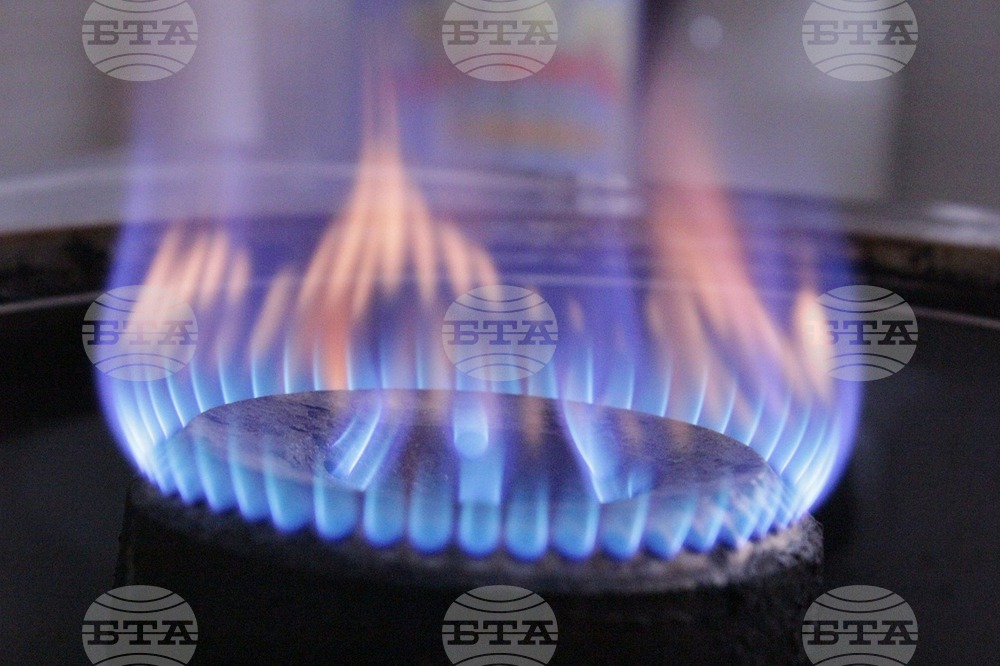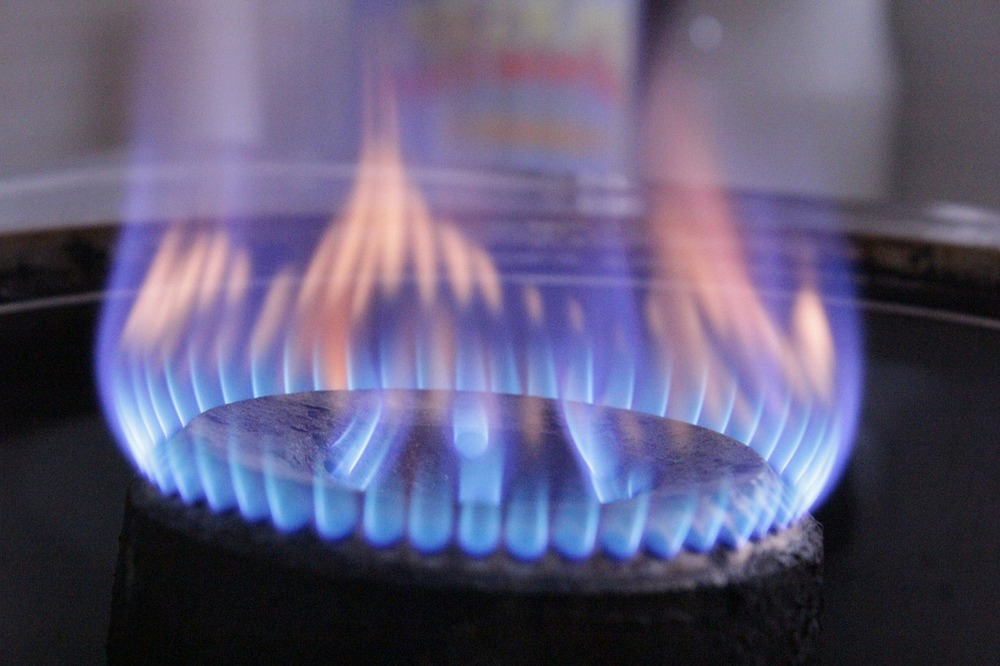 Pixabay Photo
The Energy and Water Regulatory Commission (EWRC) has approved a natural gas price for June of BGN 65.82 per MWh - excluding access, transmission, excise and VAT charges, the regulator said on Thursday. Bulgargaz will sell natural gas at this price to final suppliers and to persons who have been issued a licence for production and transmission of thermal energy.
The price is 15.20% lower than the one for the previous month (BGN 77.55 MWh) - according to the EWRC, the main factor for this is the steady downward trend of stock indices on international gas markets and lower consumption.
The price mix for June includes the entire contracted quantity of Azeri natural gas supplied via the Bulgaria-Greece Interconnector (IGB), under the existing long-term contract with Azerbaijan. These volumes cover 70.3% of consumption for the month and are key to achieving favourable blue fuel prices. Following a tendering process, Bulgargaz has concluded one LNG supply contract for June with a trader from the region. The contract is subject to minimum delivery price requirements and a proposed payment method, the EWRC added.
The secured quantities cover the commitments of the public supplier for June - to the final suppliers and heating companies, as well as the quantities under the bilateral contracts with industrial customers, the regulator pointed out.
"The natural gas price reduction for June fully meets the interests of Bulgarian business and household consumers. The achieved high fill rate of the gas storage in Chiren of 85%, with a tendency to reach 95%, gives confidence that Bulgaria will meet the heating season without surprises," said EWRC Chairperson Ivan Ivanov at the open meeting on the topic, which was held on May 29.
/LG/
news.modal.header
news.modal.text