site.bta

Today's Observances: October 3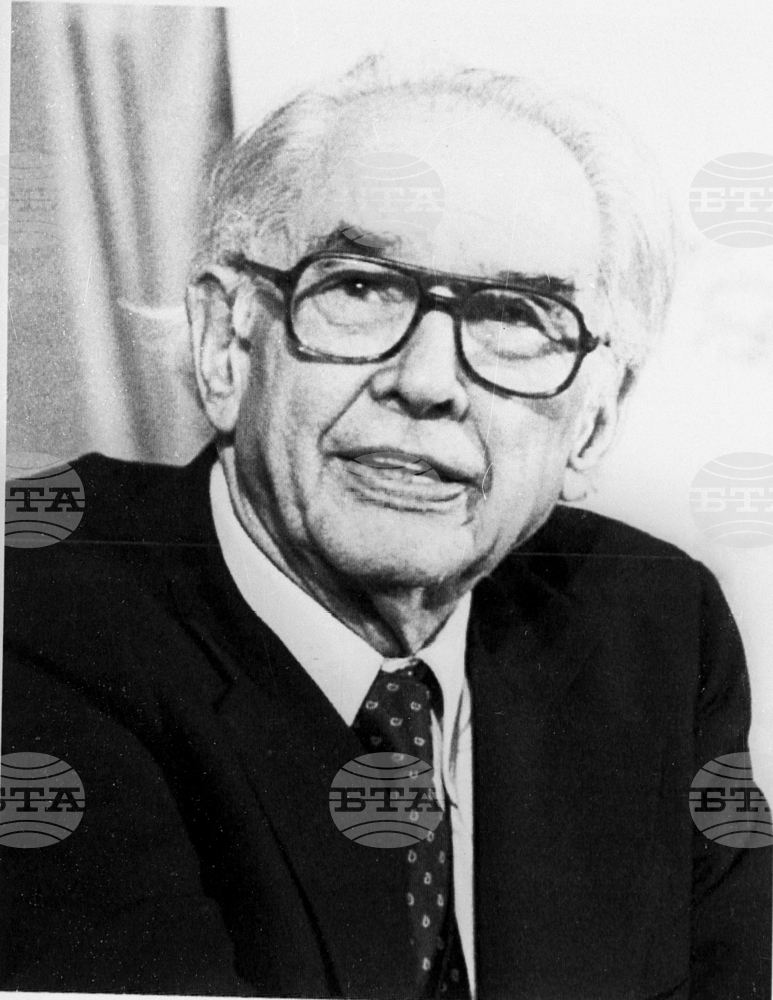 John Atanasoff
The world:
- National Day of Germany: Unity Day (1990);
- National Foundation Day in South Korea.
On this date in Bulgarian history:
1918: King Ferdinand I abdicates in favour of his son Boris III.
1949: Diplomatic relations are established with China.
1991: Constitutional Court is set up as jurisdiction separate from legislative, executive and judicial branches of government.
2002: Destruction of Scud missile warheads begins at Zmeyovo Firing Range near Stara Zagora (Southeastern Bulgaria).
2003: Monument to John V. Atanasoff (American physicist of Bulgarian descent, credited as father of computer) is unveiled in downtown Sofia, marking his 100th birth anniversary (October 4, 1903).
2008: Bulgarian Embassy new building inaugurated in Santiago de Chile.
/RY/
news.modal.header
news.modal.text