site.bta

Today's Observances: May 31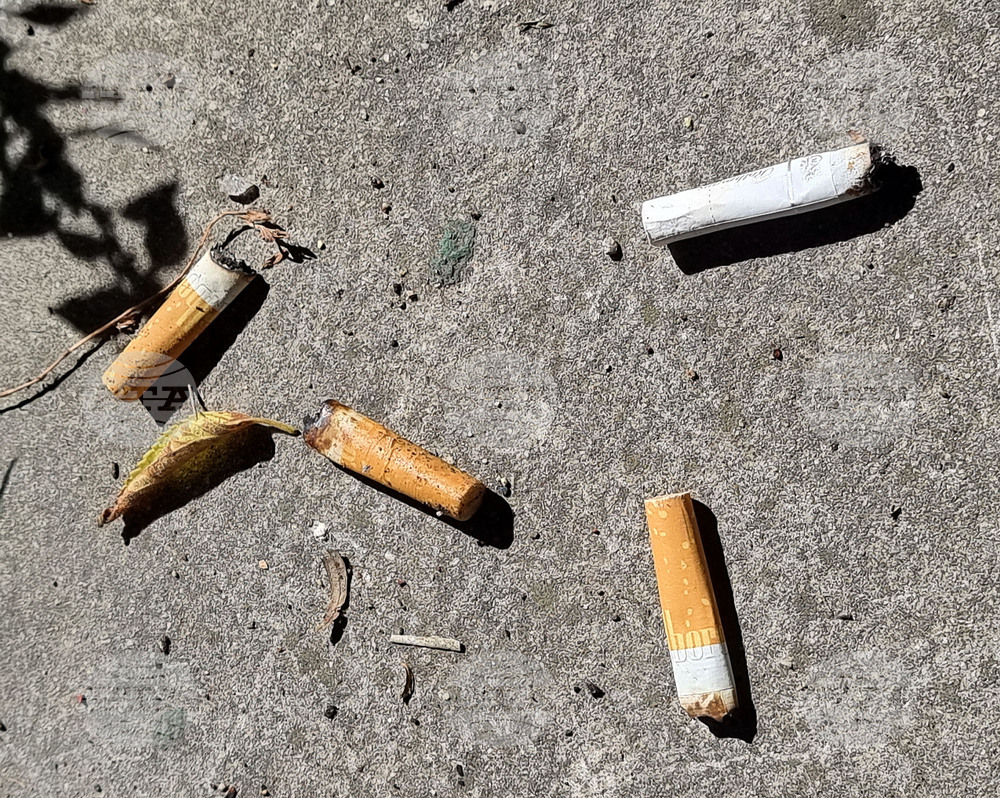 World No Tobacco Day (BTA photo)
The world:
- World No Tobacco Day.
On this date in Bulgarian history:
1902: Russo-Bulgarian Military Convention signed in St. Petersburg to provide mutual military aid in case Bulgaria or Russia is attacked by Austria-Hungary, Romania or Triple Alliance member. Convention is never put to practice and becomes obsolete in 1903.
1989: First private theatre in Bulgaria is set up, Dialogue Theatre.
2004: The Kozloduy N-plant EAD company concludes a contract with Germany's RWE NUKEM GmbH for the construction of a new storage facility for used nuclear fuel at the Kozloduy N-plant's site.
2006: First public register of Bulgarian companies is presented before journalists in the Bulgarian Chamber of Commerce and Industry.
/NZ/
news.modal.header
news.modal.text