site.bta

UPDATED

EU's Unitary Patent Expected to be Launched on June 1, Bulgarian Patent Office Says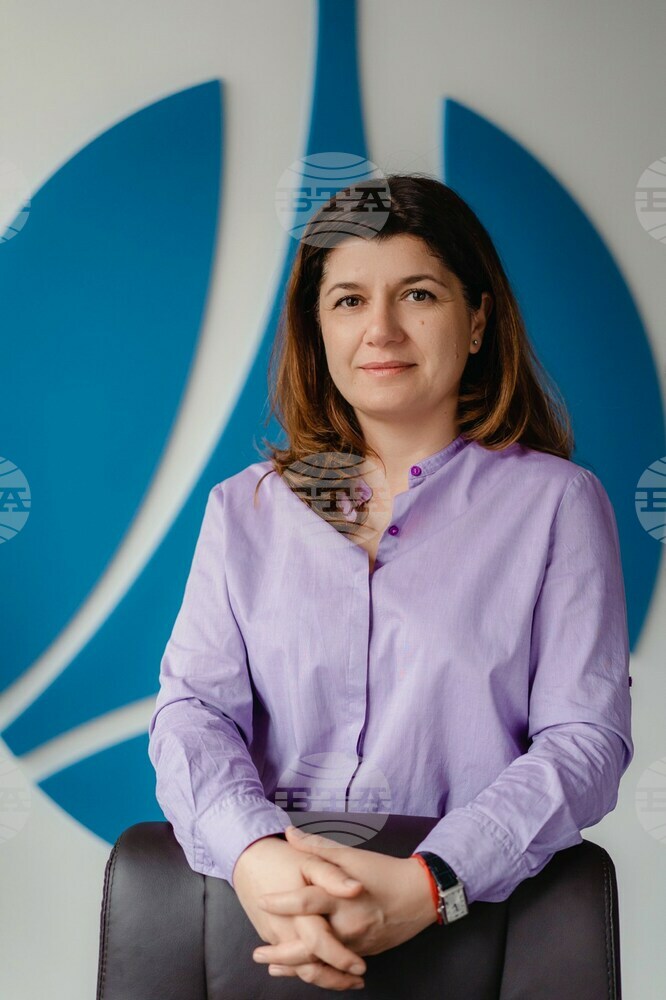 BPO President Vladia Borisova (BPO Photo)
The European Patent Office said that all the necessary steps have been taken to launch the Unified Patent Court, a system which 17 Member States have joined thus far and which is ready to start functioning on June 1, 2023, the Patent Office of the Republic of Bulgaria (BPO) said Monday. More countries are expected to join in the future.
BPO President Vladia Borisova commented that the ratification by Germany was expected and now it is a fact, which opens the door to an entirely new era in protecting intellectual property in Europe. Thanks to the unitary patent, the enterprises working on the EU's territory will be able to get a wider and more effective patent protection at lower prices, which is particularly important for smaller companies. Bulgaria's participation is yet another proof of our exceptionally active integration," she added.
The unitary patent will have a favourable effect on European economy, because that is a step towards the creation of a single technological market easing transactions in a big economic region, she argued. The change comes 50 years after the signing of the European Patent Convention and is a historical moment for innovators and the protection of inventions in Europe.
The first months of 2023 have seen over 2,200 requests for unitary actions, she added.
The unitary patent will be valid in all participating EU Member States. The Unified Patent Court will provide a centralized platform for patent disputes in Europe.
/DD/
news.modal.header
news.modal.text