site.bta

UPDATED

Parliament Ratifies Conclusively Agreement on Acquisition of Eight New F-16 Jet Fighters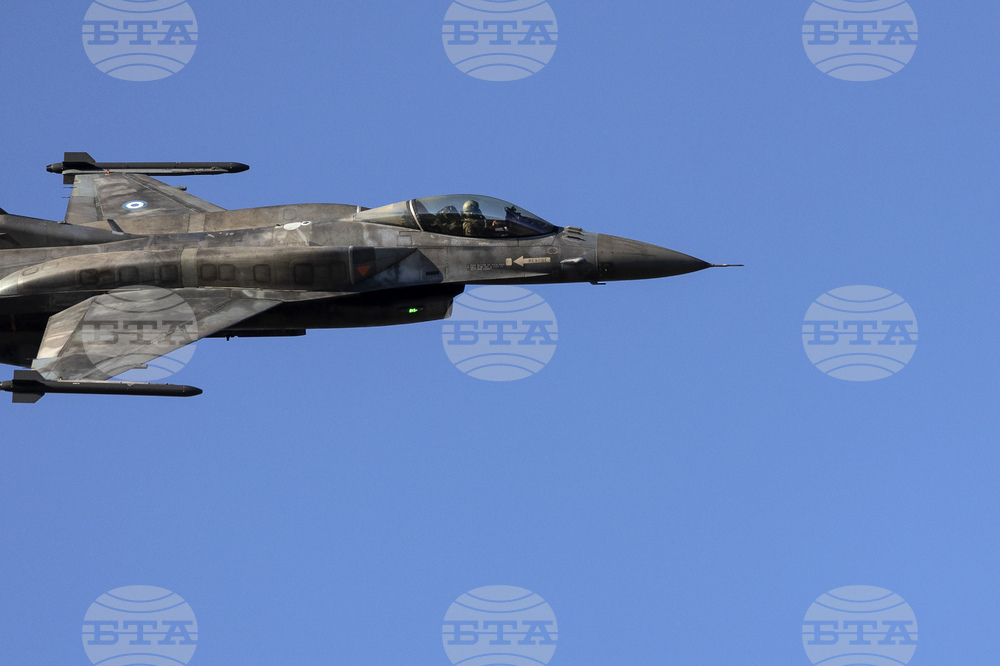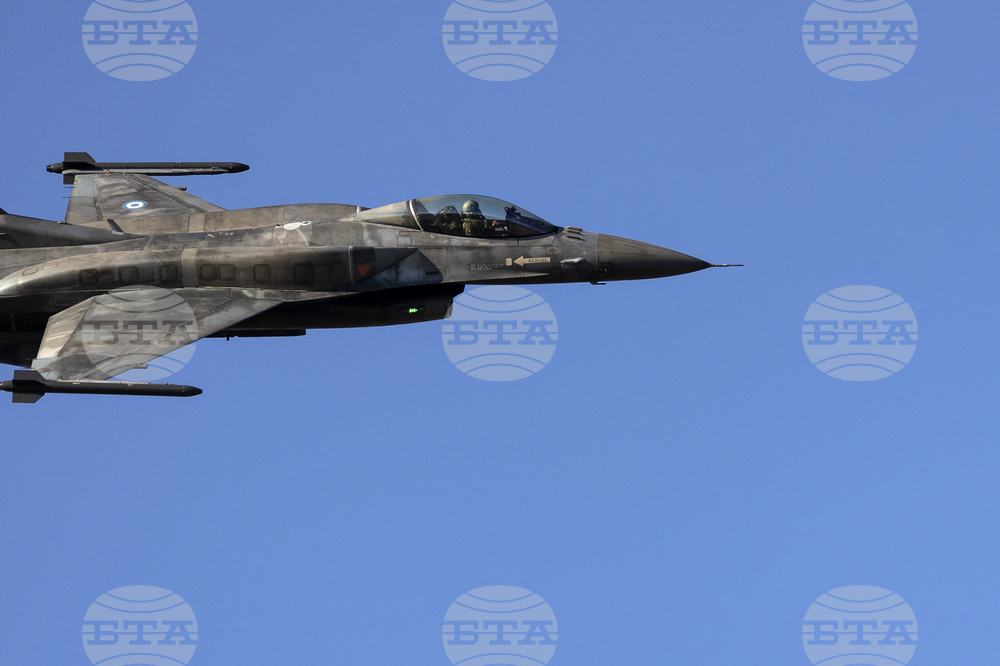 AP Photo
Bulgaria's Parliament on Friday voted, 151-42 with eight abstentions, to ratify conclusively a bill ratifying the international agreement (LOA) BU-D-SAD "Acquisition of eight new F-l6C/D Block 70 aircraft, ammunition, training means, maintenance means, spare parts, initial support and training for the Bulgarian Air Force," and the international agreement (LOA) BU-PLBC "Multifunctional Information Distribution System - Joint Tactical Radio System (MIDS JTRS) and related support and equipment". The bill was carried on two readings.
The two agreements implement the second stage of a project for the acquisition of new jet fighters for the Bulgarian Air Forces. The agreements are worth, respectively, USD 1,292,740,102 and USD 3,672,083.
The necessary budget outlays for Bulgaria for the second stage of the project for new jet fighters amount to a total of USD 1,296,412,185, exclusive of VAT. Given that Bulgaria has been granted a right to pay in installments all newly concluded agreements and the under the Foreign Military Sales (FMS) programme, the money is planned to paid within a term of ten years.
The schedule of payments by years has been suggested by the US Administration. The schedule may be changed if a concrete agreement is amended, under the terms and procedure of the Republic of Bulgaria's International Agreements Act and/or coordinated with the Bulgarian Finance Ministry.
On confidentiality grounds, Article 3 of the bill proposes to the National Assembly to order whereby the agreements are not to be promulgated.
The process for concluding the agreements started in August 2021, with a Letter of Request for a Letter of Offer & Acceptance (LOR for LOA) by the then caretaker defence minister, followed by negotiations held during the term of the last regular government. The final agreements were signed on July 15, 2022 at the US European Command and on November 9, 2022 in Sofia.
This is the second batch of eight F-16 aircraft which Bulgaria contracts to acquire.
The agreement on the first eight multi-role F-16 Block 70 aircraft and associated support, munitions, Sidewinder AIM 9X Block II Missiles and associated material and services at a price of USD 1.2 billion was signed in July 2019. The first two jets were to be delivered in the middle of 2023 and the last two in the first quarter of 2024, but COVID-19 has delayed the implementation of the project.
/MT/
news.modal.header
news.modal.text