site.bta

DB Co-chair: Let GERB, Vazrazhdane, MRF Form Cabinet, They Were the Ones Who Ousted the Government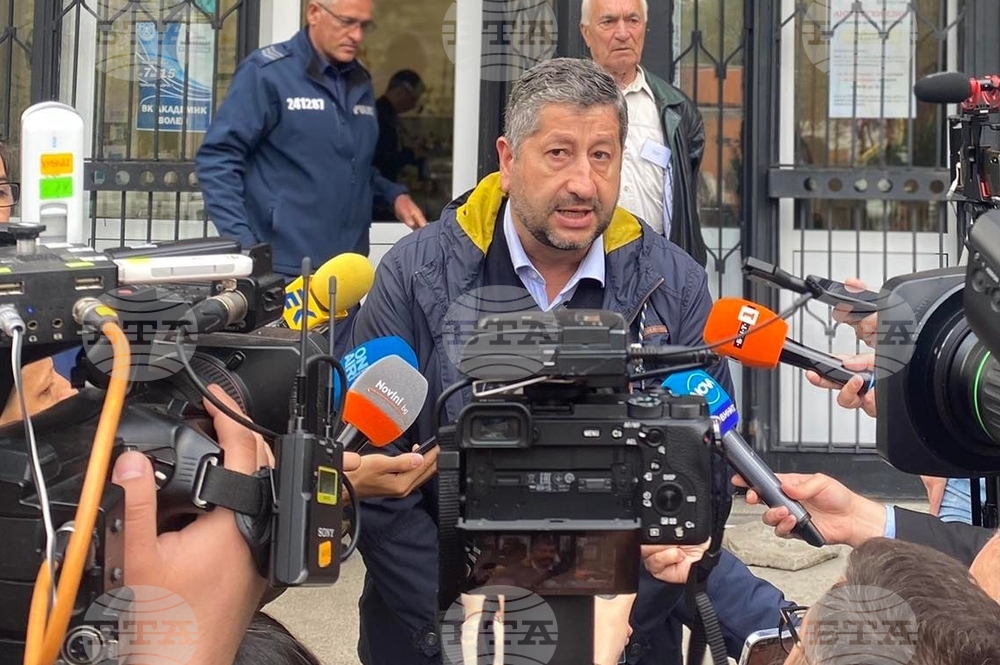 DB co-chairman Hristo Ivanov (BTA Photo)
Democratic Bulgaria (DB) co-chairman Hristo Ivanov said on the air of bTV that GERB should unite with Vazrazhdane and the Movement for Rights and Freedoms (MRF) in forming a cabinet, like they were united in ousting the previous government.
"A government with GERB and MRF is impossible, not because I don't like it, but because the reality is that such a government will put people on the streets. This is not a recipe for stabilisation, but a recipe for destabilisation," Ivanov said. "We will only deepen the political crisis, we will not set out to solve it," he added.
According to him, the political formations need to find a way to agree on two big issues - the rule of law and the war in Ukraine.
Ivanov added that President Rumen Radev should convene consultations with the political parties in the format of a Consultative Council for National Security to work out a course of action and a timetable for Parliament.
The DB co-chair said that President Radev has no power to isolate Bulgaria from the whole of Eastern Europe at a moment when all the heads of state of the countries in Eastern Europe are condemning Russia's actions with regard to Ukraine. He added that Radev's role under the Constitution is to be a mediator, and not to rule as if he has the power to make such decisions.
/RY/
news.modal.header
news.modal.text