site.bta

Trojan Footprint 2022 Multinational Exercise Begins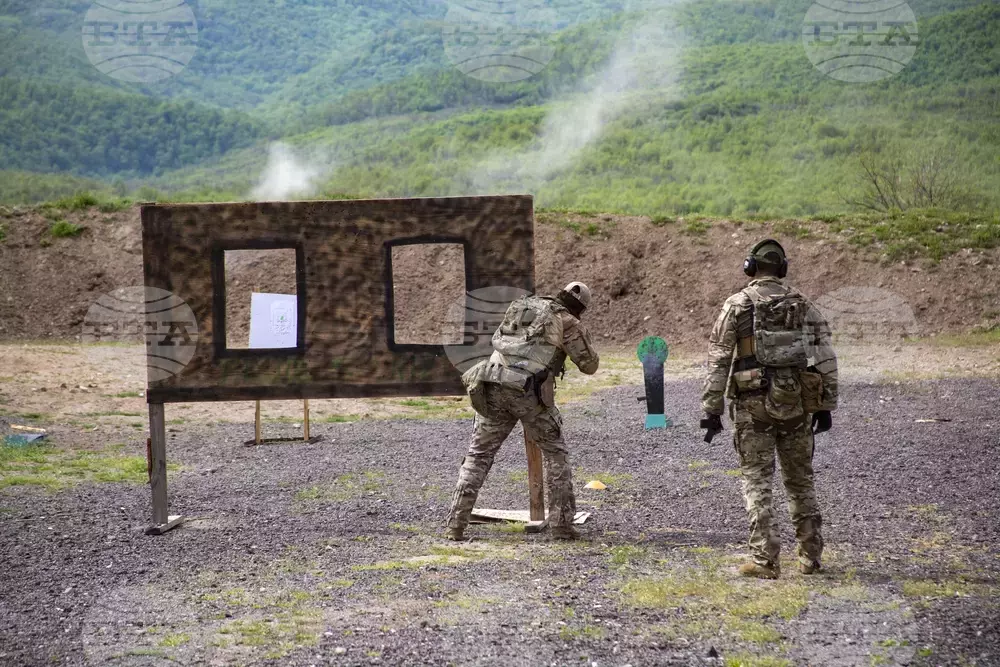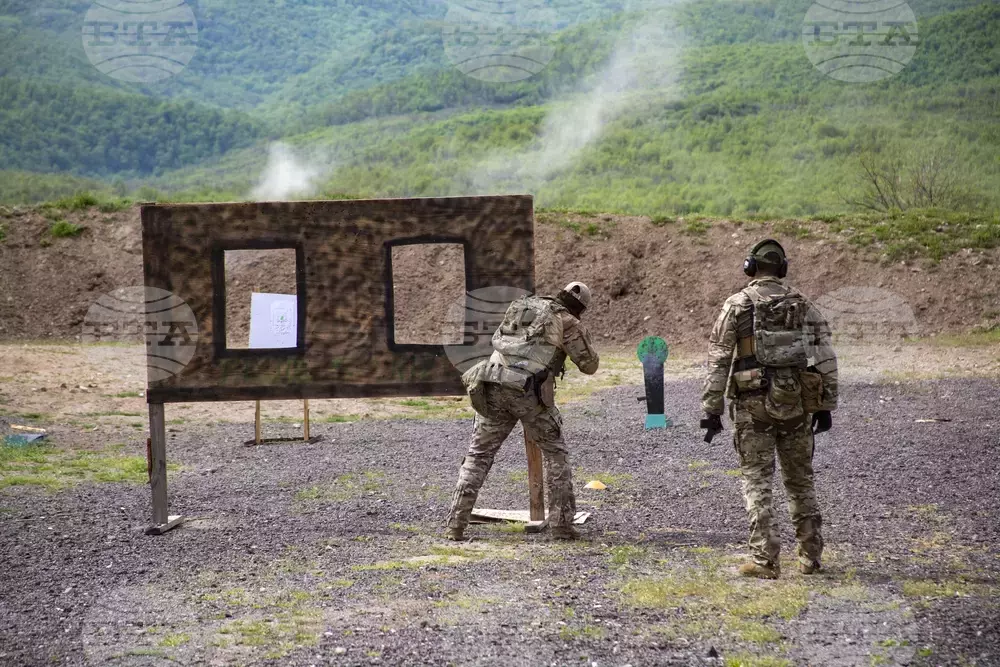 Trojan Foorprint 2021, Photo: U.S. Special Operations Command Europe
The Trojan Footprint 2022 multinational special operations forces exercise has begun on the territory of several European countries. By May 13 parts of this exercise will take place in Bulgaria with the participation of military units from NATO member and partner countries. In addition to formations from the Bulgarian armed forces units of the Interior Ministry will also participate.
The aim of the exercise is to boost interoperability and align standard operational procedure for action.
On May 12 there will be a VIP day at the Tsrancha training ground.
The two-week exercise will involve maneuvers in the air, sea, and land, with events taking place in Germany, Poland, Lithuania, Latvia, Estonia, Slovakia, Hungary, Romania, Bulgaria, Greece, North Macedonia, Montenegro, Georgia, Croatia and Slovenia.
/PP/
news.modal.header
news.modal.text