site.bta

Incident with Lightning-struck Children Is Tragedy for Club, City – FC Dunav Board Chairman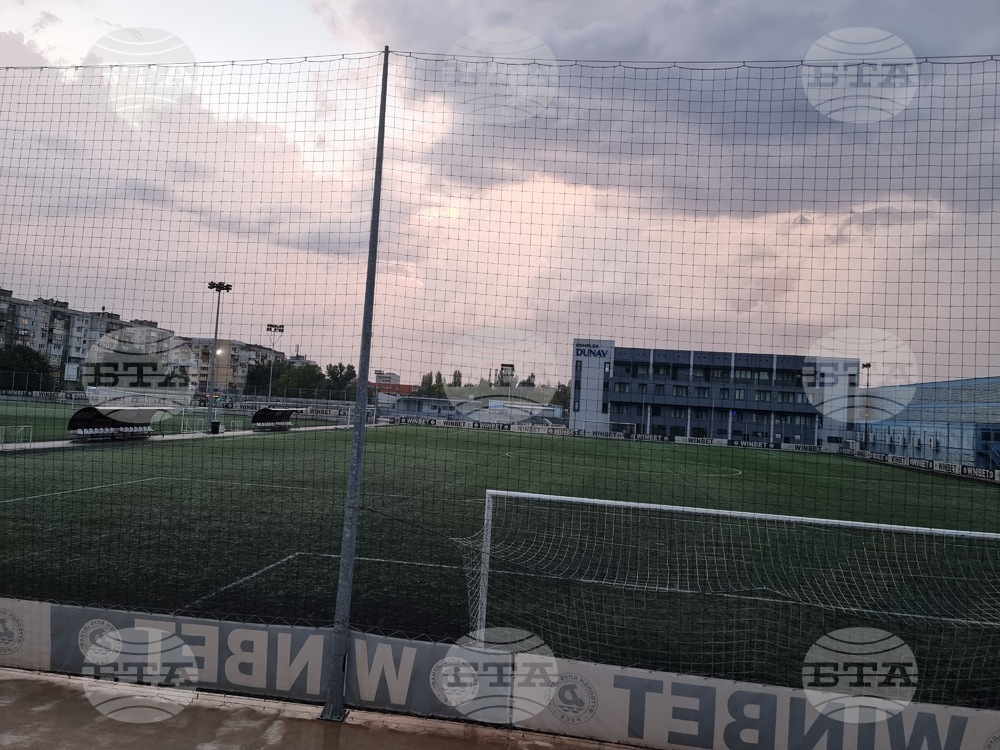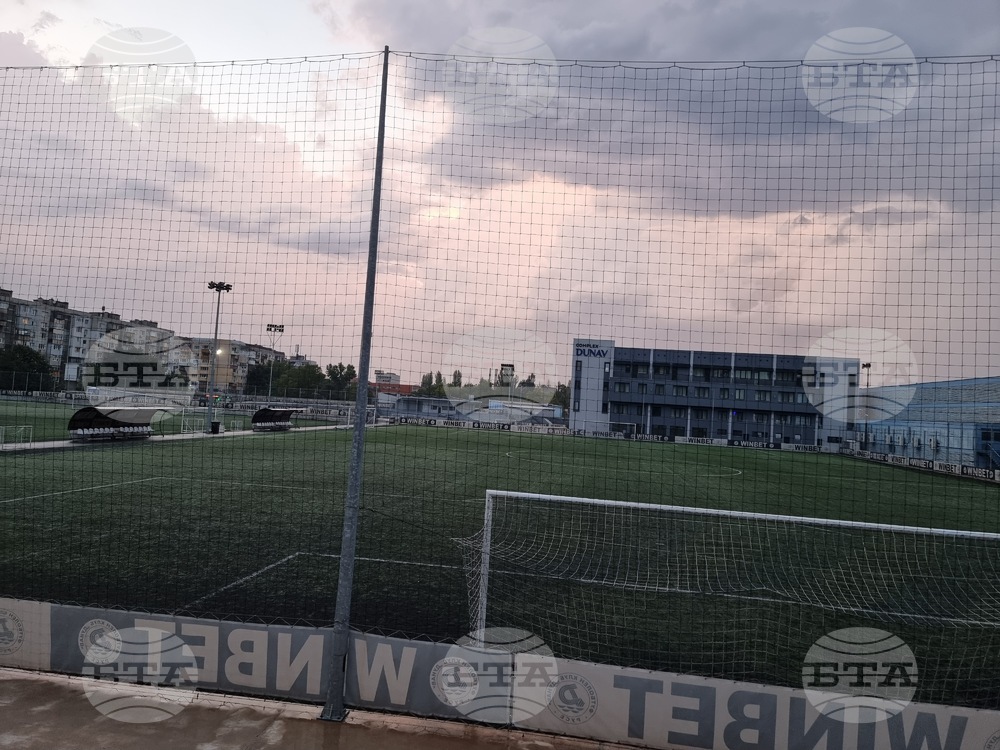 Danube Stadium (BTA Photo)
The incident with the 11-year-old children struck by lightning during a training session at the Dunav stadium in Ruse, in which one boy died and the other is in serious condition in hospital, is a huge tragedy for both the Dunav football club and the city. We are all shocked by what has happened, FC Dunav (Ruse) Chairman of the Board, Diyan Dimov, told BTA late on Wednesday .
"We offer our condolences to the family and parents of the deceased child. We pray that the other boy will recover," said Dimov.
Lightning fell on the Danube Stadium here and struck two children, killing one and leaving the other in critical condition. The incident, reported at around 7:20 pm on Wednesday evening, was confirmed to BTA by the Regional Directorate of the Ministry of Interior in Ruse.
The two children are part of the Dunav's junior school and were having a training session on an artificial pitch located above the main field, he explained.
Dimov himself was not at the stadium during the practice. He was told that it had been cloudy before the incident, but there was no pre-condition for a thunderstorm. All of a sudden it had thundered. There were parents watching their children practice during the drill, he explained.
He said the coaches are instructed to take the children to the locker rooms in bad weather.
"In this case, I was told there was no such prerequisite. The coach decides in view of the situation whether the practice should continue or not. There were also many witnesses to the incident. Parents of children from the school were also at the practice," Dimov explained, adding that the case is being investigated.
"The stadium concessionaire has explained that there are lightning rods. There are also many buildings along the pitch which also have lightning rods. I cannot explain how this situation came about," Dimov added.
/BR/
news.modal.header
news.modal.text