site.bta

Participants in Shabla 2023 Military Exercise Begin Live Fire Demonstrations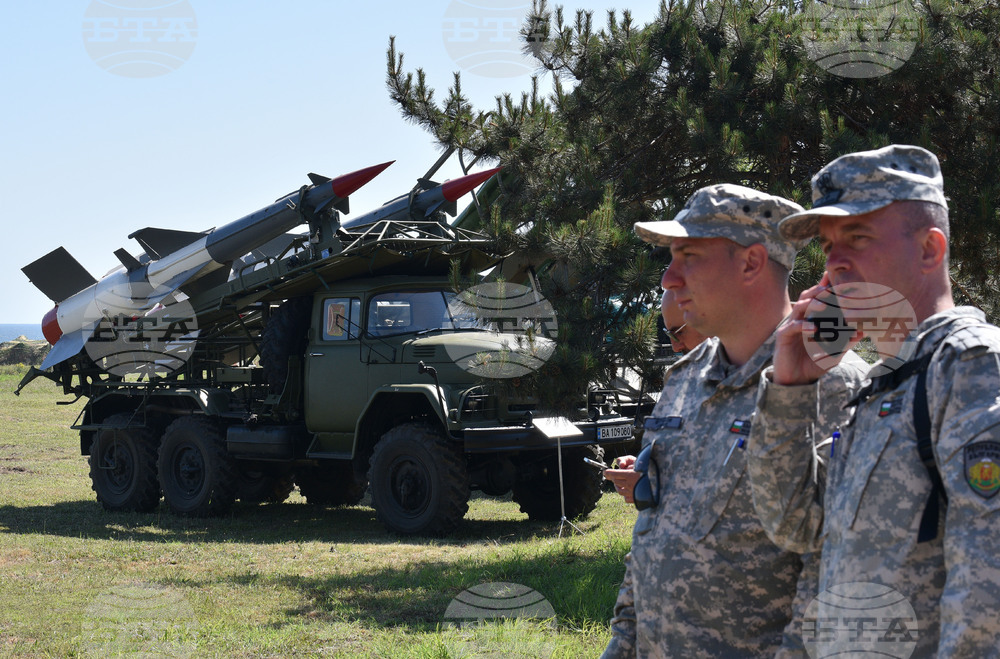 Participants in the Shabla 2023 tactical exercise begin the execution of experimental and combat live fire drills., Shabla, June 8, 2023 (BTA Photo)
The participants of the tactical exercise Shabla 2023, which include Bulgarian Air Force, jointly with the Land Forces, the Bulgarian Navy and the Joint Special Operations Command, began the execution of experimental and combat live fire drills. Before the official start of the exercise, the servicemen were greeted by the Chief of Defence Admiral Emil Eftimov.
The exercise was monitored by senior officers from the Armed Forces, including Land Forces Commander Major General Deyan Deshkov, and Captain Kamen Kukurov, Chief of Staff of the Bulgarian Navy. Representatives of state institutions and media were also present. Among the guests was a delegation from the Republic of Serbia, headed by the State Secretary of the Ministry of Defence Nemanja Starovic. The leader of the exercise is Major General Dimitar Petrov, Commander of the Air Force.
The units involved in the exercise will hone their preparedness for participation in a joint operation. The idea is, basically, to improve interaction among elements of the Bulgarian Armed Forces involved in a joint task force securing Bulgaria's air and sea sovereignty by covering the international border.
The air defence and air force elements will conduct intense joint live firing from various land and air platforms at aerial and surface-water targets.
In Shabla 2023, the Bulgarian Air Force will use S-300, S-125 Neva, S-75 Volkhov and 2K12 Kub surface-to-air missile systems, Strela-2M man portable surface-to-air missile launchers, MiG-29 fighters, Su-25 ground attack aircraft, and Mi-17 and Mi-24 helicopters. The Land Forces air defence elements will use Osa-AKM surface-to-air missile systems, ZU-23-2 anti-aircraft twin autocannon systems, and Strela-2M man portable surface-to-air missile launchers.
As part of the exercise, the Air Defence formations of the Land Forces practiced their professional skills for hitting air targets with three anti-aircraft missile systems, as well as with the 9K79 (Tochka U) missile system for surface targets.
The navy elements will carry out radar surveillance and observation by two onshore posts and control of shipping by two vessels, and will conduct firing with Strela-2M launchers. A Navy helicopter and patrol boat will be on stand-by for emergency search and rescue.
Simultaneously with Shabla 2023, joint live firing will be conducted with air defence missile elements and aviation of the Serbian Armed Forces, involving over 1,200 service persons of the two countries. The Serbian air defence elements will use S-125 Neva and 2K12 Kub surface-to-air missile systems of the Bulgarian Air Force. The Serbian aviation will use MiG-29 fighters from Plovdiv Airport.
There are more than 1,200 military personnel from both sides participating in the joint live-fire exercise.
/DT/
Additional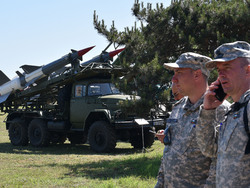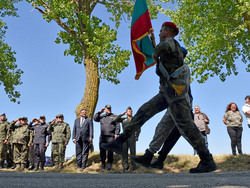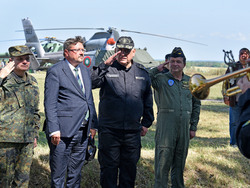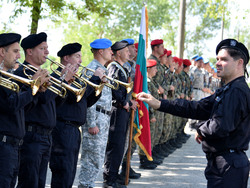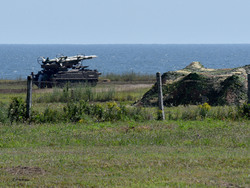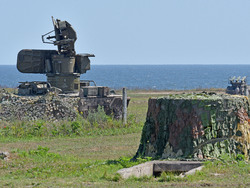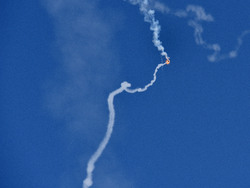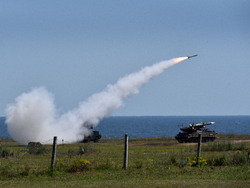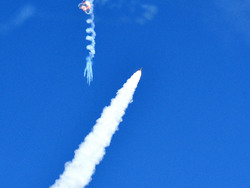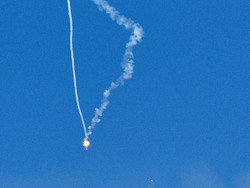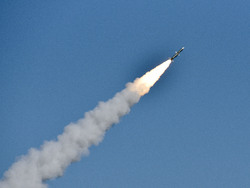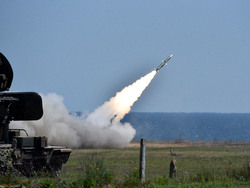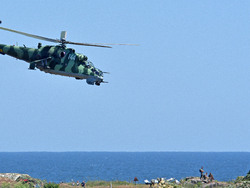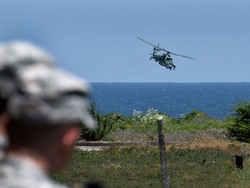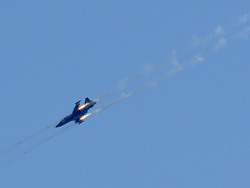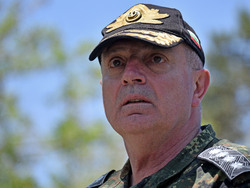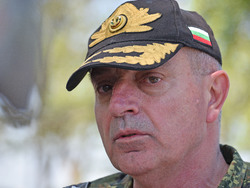 news.modal.image.header
news.modal.image.text
news.modal.download.header
news.modal.download.text
news.modal.header
news.modal.text