site.bta

Police Detain 11 Illegal Migrants Near Sofia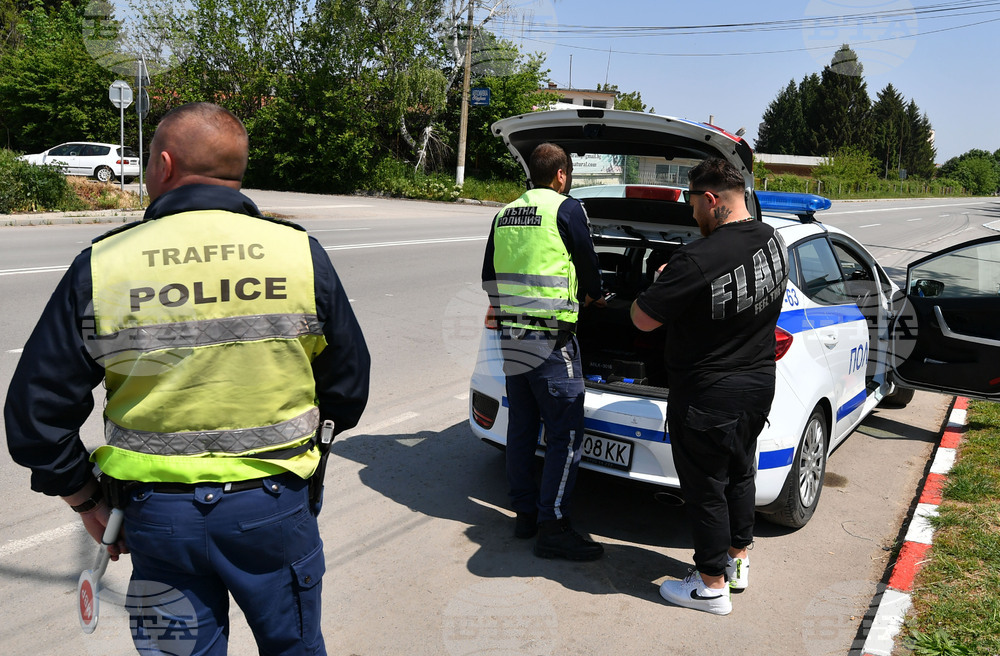 BTA Photo
Sofia police officers have detained 11 foreign nationals without documents travelling on a van near Sofia and five others in Sofia's Druzhba residential district, the Interior Ministry reported here Wednesday.
The van carrying the 11 migrants was stopped near Vladaya area after failing to pull over on Tuesday evening. The driver and his companion, also foreigners, are in custody.
At around 9:30 pm on Tuesday, at the checkpoint area at Vladaya, police officers signalled to the driver of a van to pull over for a check. However, he did not obey and continued driving in the direction of Pernik (West Bulgaria). Minutes later the vehicle was located. They found 11 foreign nationals without identity documents, Syrians according to them. The driver and his companion, also foreign nationals, were detained in the area, the Ministry said.
Work on the case continues and pre-trial proceedings have been initiated.
Five foreign nationals without IDs were detained on Wednesday in Sofia's residential district of Druzhba, the Interior Ministry told BTA.
They were detained after the car they were travelling in crashed. Police are searching for the driver, who has escaped from the scene.
No one was reported in the incident, which happened around noon on Wednesday. A few cars parked nearby are reported damaged. Work on the case continues.
Caretaker Interior Minister Ivan Demerdzhiev said during his recent participation in the Black Sea and Balkans Security Forum in Bucharest there were over 168,000 attempts of illegal migrants to enter the territory of Bulgaria in 2022. This year, such attempts have increased by nearly 30%, he said.
/MY/
news.modal.header
news.modal.text