site.bta

Bulgaria, Four Other EU Countries Call for Reconsideration of Measures Countering Negative Effects of Increased Ukrainian Imports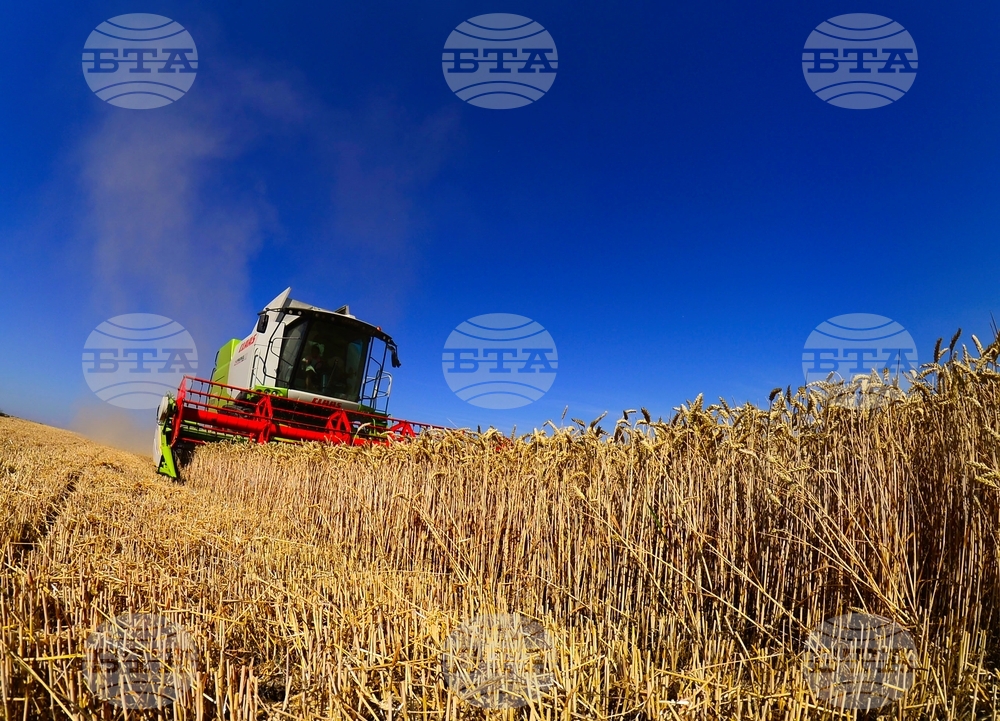 BTA Photo
In a letter to European Commission President Ursula von der Leyen, the presidents of Bulgaria, Poland, Hungary, Romania, and Slovakia call for reconsideration of the measures for countering the negative effects of the increased import of Ukrainian produce in the five countries, the Bulgarian head of State's press secretariat said Friday.
According to the five EU Member States, Russia's war against Ukraine has led not only to a huge increase of production costs in agriculture and the risk for businesses but also to problems on Europe's agricultural markets. The most affected by the significant increase in supply of agricultural products are exactly the countries bordering with Ukraine or located in its immediately vicinity. At the same time, the difficulty in selling the surplus of grain, oil-bearing, and other cultures in warehouses is destabilizing the markets and leading to additional costs for farmers, the letter reads.
The letter underscores the need of significantly increasing EU resources allocated for support measures. Additional funding resources to support affected farmers should be used.
The European Commission should analyse the option of buying out the surplus of grain from Member States neighbouring Ukraine for humanitarian purposes, the letter reads further. The five Member State reiterated calls for more funds for faster development of transport infrastructure and strengthening of connectivity, which would help with the gradual transfer of goods from Ukraine to third countries.
Another proposal is that the EU keep the option to react to unfair practices in Ukrainian imports, for example by closer monitoring or by launching anti-dumping procedures. The problem with excessive amounts of goods remaining on the territories of the Member States and thus compromising the Solidarity Lanes, should also be addressed effectively, the letter says.
In case the market distortions affecting farmers in Bulgaria, Hungary, Poland, Romania, and Slovakia cannot be removed by other means, the presidents of the five Member States call on the European Commission to apply the appropriate procedures for reintroducing tariffs and tariff quotas on imports from Ukraine.
/RY/
news.modal.header
news.modal.text