site.bta

Tourism Ministry: Winter Season Exceeds Pre-Pandemic Levels with 9% Increase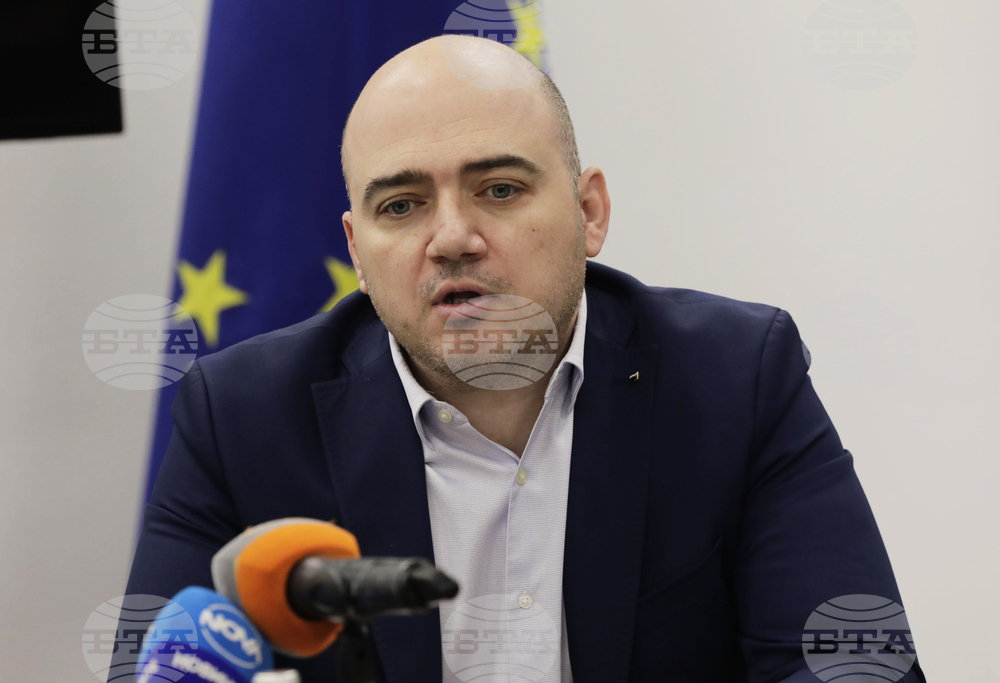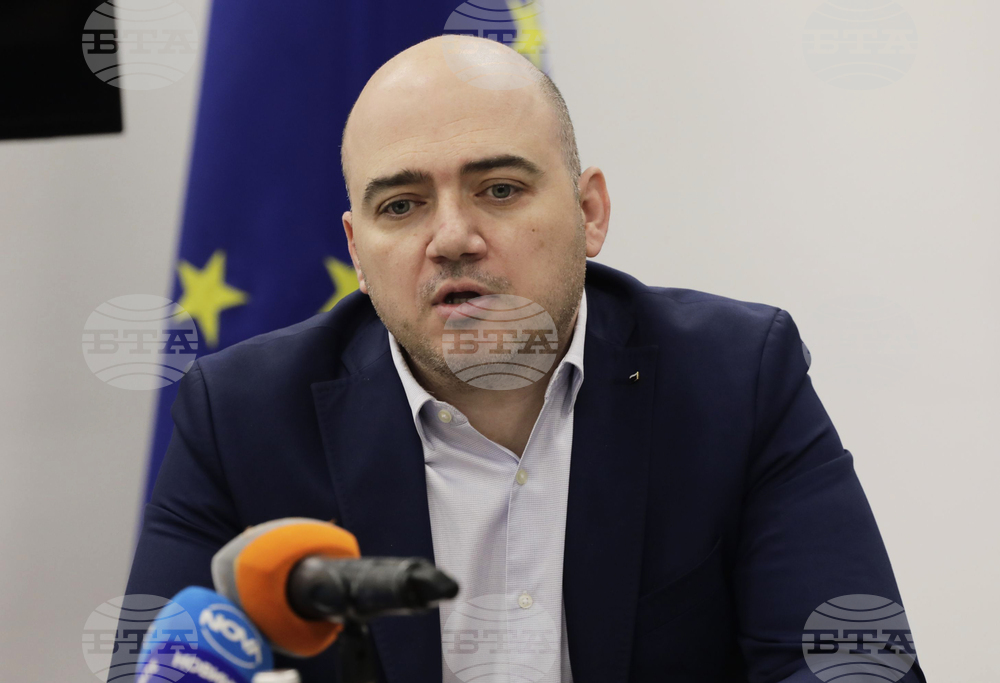 Ilin Dimitrov (BTA Photo)
Current data from the Unified Tourist Information System (UTIS) shows that 2022/2023 winter season has been successful and although the ski season is not yet officially over, it has outperformed the pre-holiday levels by 8.7% and the 2021/2022 season by almost a quarter (24%), said the Ministry of Tourism Minister Ilin Dimitrov Friday. He said the forecast for the 2023 summer season is that it will outperform the 2022 by 8%.
UTIS data on the number of tourist registrations in accommodations indicates over 1.7 million for the winter season 2022/2023 covering the December - March period.
The market-by-market breakdown of the quoted data for the period from the beginning of December 2022 to the end of March 2023 shows that the highest number of registrations were Bulgarian tourists - over 1.2 million. Romanian tourists were the second most numerous (over 65,000), followed by Greek tourists (over 58,000), UK tourists (over 50,000), Israeli ones (over 46,000), Turkish ones (over 41,000), and tourists from North Macedonia (over 25,000).
The results in terms of revenue from foreign tourists for December 2022 and January 2023 are almost identical to those of the pre-pandemic December 2019 and January 2020. For the period December 2022 - January 2023, revenue from inbound tourism was BGN 642.5 million, which is an increase of 38.6% compared to the same period in the last winter season.
/RY/
news.modal.header
news.modal.text