site.bta

April 2 Election Contestants Get Access to Voting Machines Software Source Code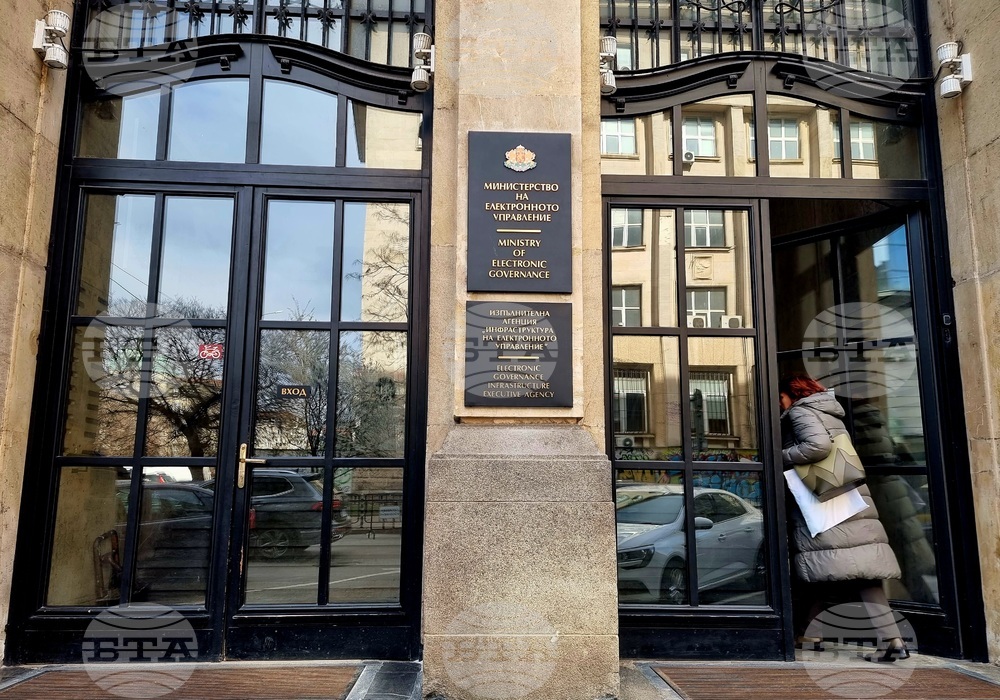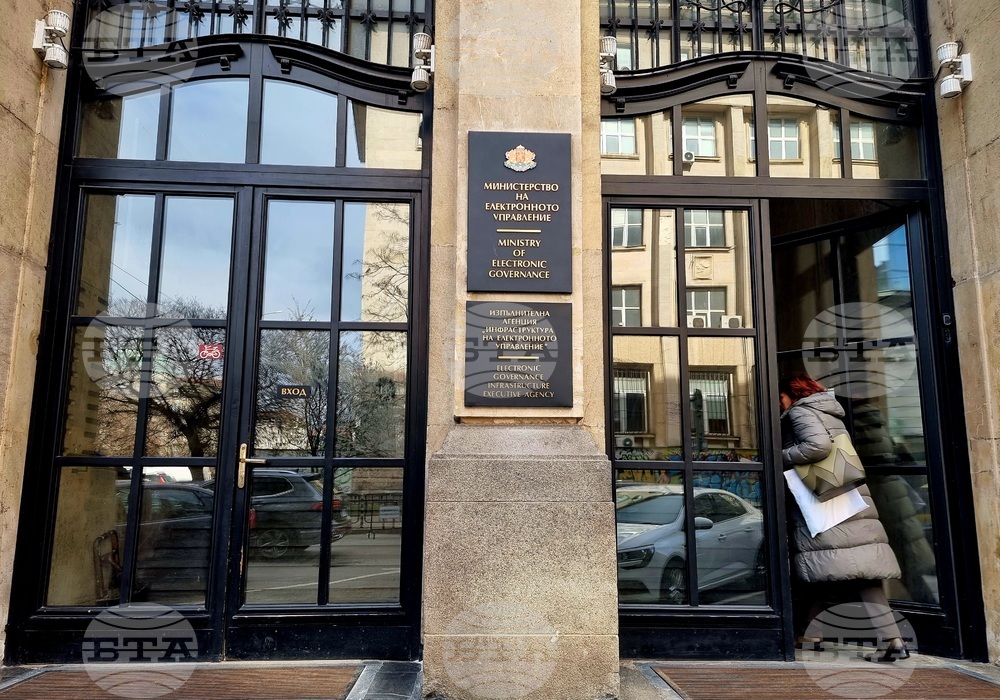 The Ministry of Electronic Governance in Sofia (BTA Photo)
In the presence of members and experts of the Central Election Commission (CEC) and the public procurement service provider Ciela Norma AD, representatives of the parties and coalitions registered to contest the April 2 early parliamentary elections on Monday were afforded access to the source code of the voting machines software in a secure environment, the Electronic Governance Ministry said in a press release.
Implementing a CEC decision of March 16, 2023, the Electronic Governance Ministry, the Bulgarian Institute for Standardization and the Bulgarian Institute of Metrology presented conclusions and findings in their report on the voting machines certification process to all parties represented in the 48th National Assembly.
Everybody present were given exhaustive answers to their questions about the software that will be used in Sunday's elections.
The Electronic Governance Ministry said on March 24 that CEC and Ciela Norma experts had successfully completed the trusted build of the source code to be installed on the voting machines for the snap elections.
/RY/
news.modal.header
news.modal.text