site.bta

Postage Stamp Commemorates 110 Years of Balkan Wars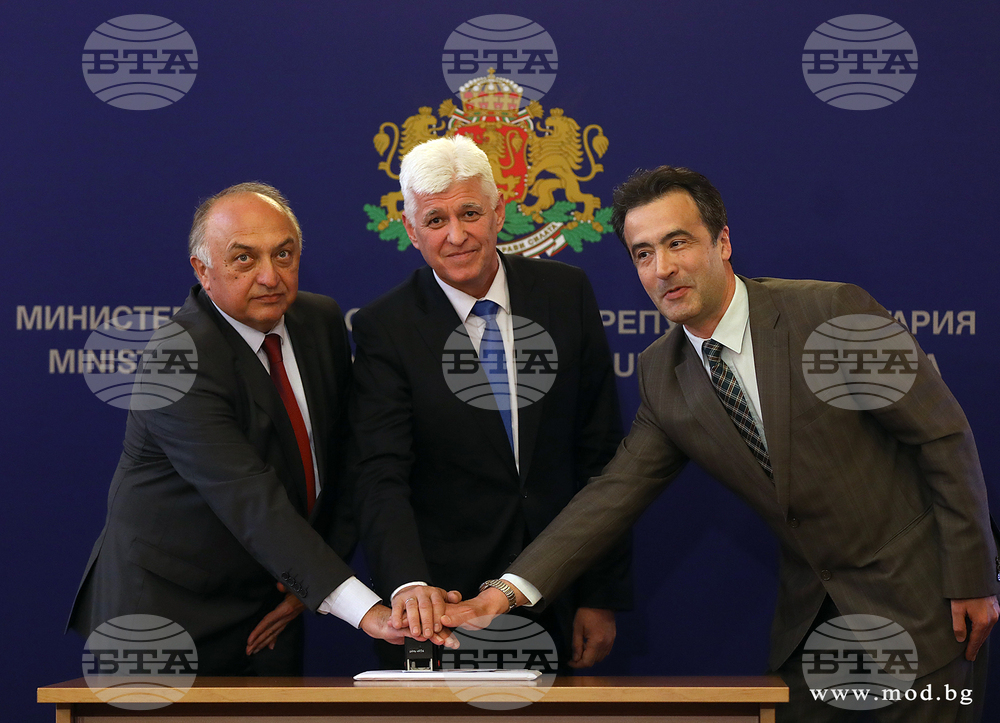 Photo: Defence Ministry
"The postage stamp is a message to preserve our glorious past, not to forget the feat and the sacrifice of our heroes and be proud of our history," said on Monday Defence Minister Dimiter Stoyanov at the cancellation of the postal issue "110 Years Balkan Wars" (1912-1913).
The Defence Minister chairs the National Initiative Committee for the observances in 2022-2023 of the 110th anniversary of the Balkan Wars (1912-1913). The committee was set up on October 6 2022, comprising representatives of ministries, cultural, educational and scientific institutions.
"The Balkan Wars are a natural continuation of the national struggles for liberation of the Bulgarian people with military means. They are a consequence of the unjust Berlin Treaty, which led to the fragmentation of traditionally Balkan lands," said Stoyanov.
The postage stamp "110 Years Balkan Wars" was launched by Defence Minister Dimiter Stoyanov, Bulgarian Posts CEO Filip Avramov and Defence Minister chef de cabinet Vladko Vladkov.
The philatelic issue includes a postage stamp with vignette has a nominal value BGN 1.90, 5,200 circulation and a special first-day cover. It is designed by Damyan Damyanov who has depicted a photograph of General Georgi Vazov in front of captured Turkish guns in 1913.
/PP/
Additional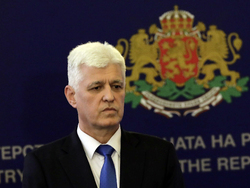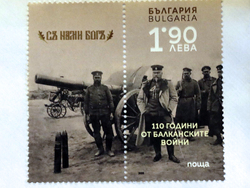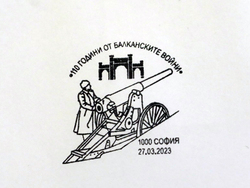 news.modal.image.header
news.modal.image.text
news.modal.download.header
news.modal.download.text
news.modal.header
news.modal.text