Bulgarian naval research ship bound back home from Antarctica
site.bta

Day 92: RSV 421 Has Sailed 10,000 NM since Departure on Dec. 27, 2022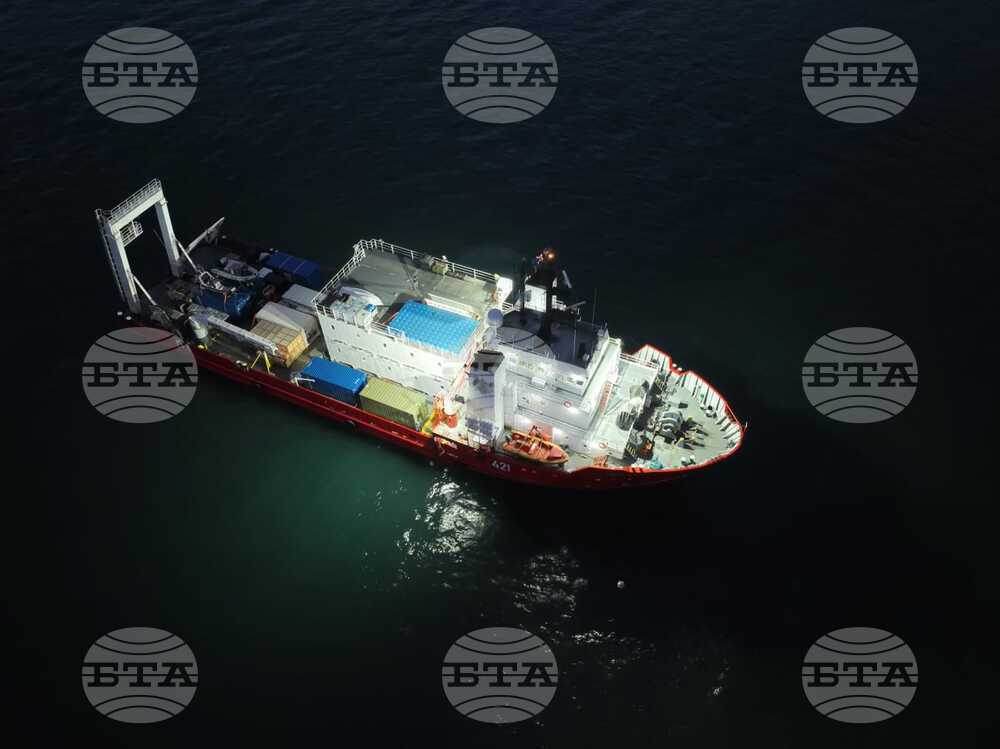 RSV 421 (BTA Photo/Konstantin Karagyozov)
The Bulgarian naval research vessel Sv. Sv. Kiril i Metodii (RSV 421) sailed 10,000 nautical miles from the time it left Varna (on the Black Sea) on December 27, 2022, until midnight ship's time on March 28, 2023. This is a little over 18,500 kilometres.
RSV 421 is some 170 miles east off the Brazilian town of Salvador on its way back home.
RSV 421 is sailing at about 9.5 knots, with a headwind blowing at 7 m/s. The sea state is slight to moderate.
The ship is scheduled to reach its next stopover, the Spanish port of Cartagena, mid-April. There it will take on board a group of 24 cadets from Bulgaria's Nikola Vaptsarov Naval Academy (NVNA), who, like an earlier 23-member group at the beginning of the ship's voyage, will have 10 days of sailing practice.
After sailing off Cartagena, the vessel will stop in Piraeus, Greece, where cooperation between NVNA and the Greek Naval Academy will be discussed. The ship is expected to dock in Varna at the end of April.
BTA's Daily News editor Konstantin Karagyozov is the only member of the media who is travelling on board the ship to Livingston Island and back and covered the Bulgarian expedition on site throughout its stay in Antarctica.
All media outlets can use the Bulgaria-Antarctica BTA's Log for free.
/DD/
news.modal.header
news.modal.text