site.bta

Bulgarian Author Zdravka Evtimova Publishes Fifth Book in United States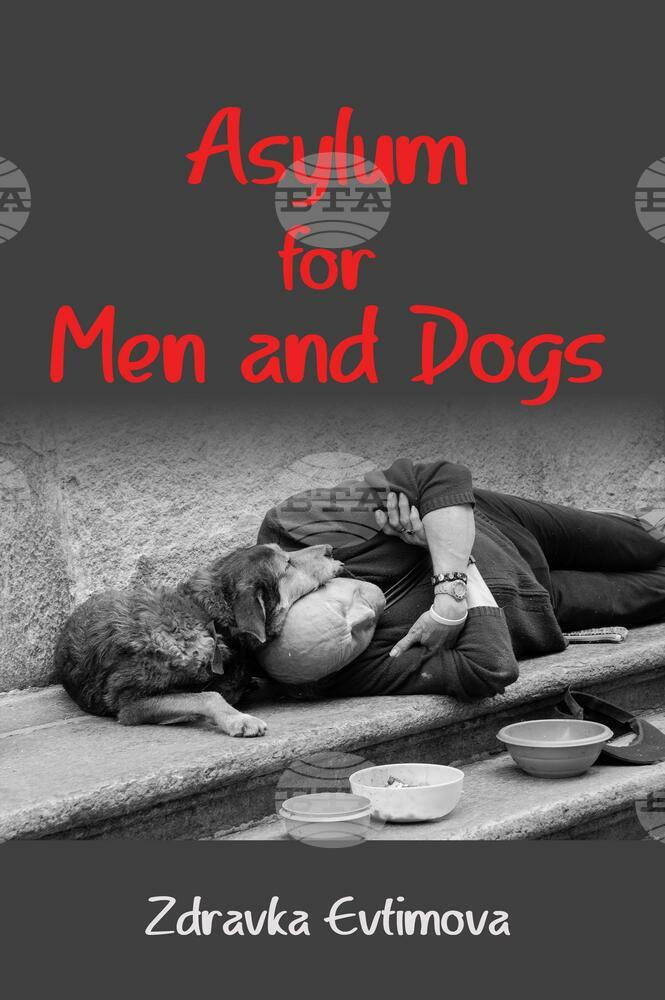 The cover of "Asylum for Men and Dogs" (Photo: PEN Bulgaria)
A fifth book by Bulgarian author Zdravka Evtimova was published recently in the United States, PEN Bulgaria reported on Sunday. It is a novel titled "Asylum for Men and Dogs" (original Bulgarian-language title: "Zelenite ochi na vyatara" – "The Green Eyes of the Wind"). Fomite Press put out the novel in both hard and soft copy format. The Bulgarian version was published in 2018 by Zhanet 45.
Earlier, Fomite published Evtimova's novels "You Can Smile on Wednesdays", 2020 (original: "Edna i sashta reka" – "The Same River"), "In the Town of Joy and Peace", 2017 (original: "Arkata" – "The Arch") and "Sinfonia Bulgarica", 2014 (original: "Chetvartak" – "Thursday"), and a book of short stories called "Carts and Other Stories", 2012 (original: "Stari koli I drugi razkazi").
PEN Bulgaria also reported that at the invitation of Ion Diaconescu, President of Romania's Mihai Eminescu International Academy, Evtimova will give a talk on "The Balkans and Modernity" on September 23. The talk will focus on the achievements of contemporary Bulgarian authors who have won major European awards and the pursuits of young Bulgarian fiction writers who attended Evtimova's master class during the 2022 Apollonia Festival in the Black Sea resort of Sozopol.
Zdravka Evtimova was born in Pernik, Western Bulgaria on July 24, 1959. She graduated in English linguistics from Veliko Tarnovo University (1995) and took a special course in fiction translation in St. Louis, Missouri. In Bulgaria, she has published about 90 short stories in six compilations, and seven novels.
She has also been published in the United States, Canada, Britain, Australia, Germany, France, India, Russia, Poland, the Czech Republic, Slovakia, Macedonia and Serbia. She has translated over 25 novels by British, American and Canadian authors into Bulgarian, and works by Bulgarian authors into English. Evtimova is a member of the Union of Bulgarian Writers and the Writers' League in the UK, Yorkshire-Humberside. She is President of PEN Bulgaria.
/VE/
news.modal.header
news.modal.text