site.bta

Open Doors Day at Foreign Ministry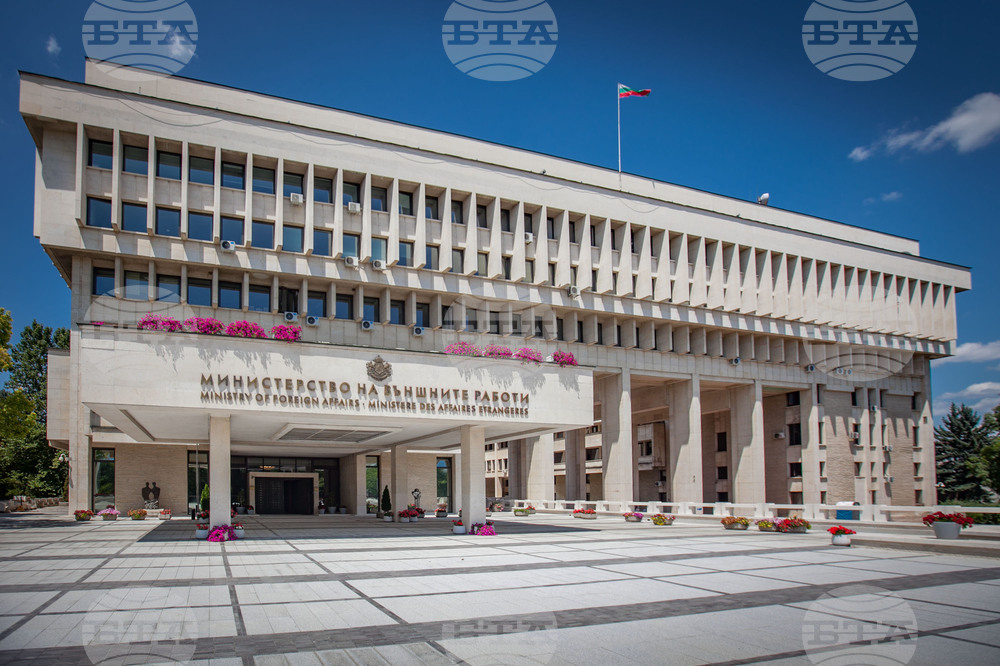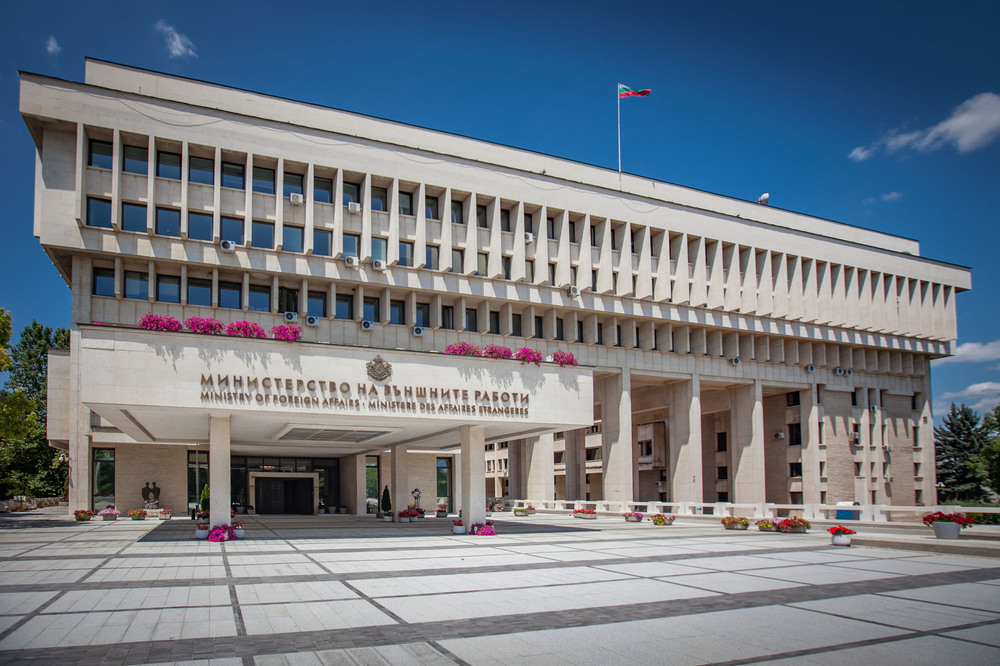 Photo: Foreign Ministry
The Foreign Ministry is opening its doors to visitors on Saturday, the ministry said. Residents and guests of the capital will have the opportunity to enter the "House of Bulgarian Diplomacy" from 10:00 to 16:00 (in three time slots: 10:00 - 12:00; 12:00 - 14:00 and 14:00 - 16:00) and to explore the conference rooms, the collection of fine art and the Minister's office, where a photo session is planned for the youngest guests on the number one diplomat's chair under the motto: "When I grow up, I want to be Foreign Minister".
Visitors can see the so-called Black Marble lobby, through which hundreds of official foreign delegations have passed, the Foreign Ministry said. Guests will be able to walk around the sidelines of Bulgarian diplomacy and get a closer look at the work of various directorates of the institution, focused on different areas of Bulgaria's foreign policy.
Preparations for Bulgaria's accession to the Organisation for Economic Co-operation and Development (OECD), and the ministry's priorities are another highlight of the programme for visitors.
During the day, the State Cultural Institute under the Minister of Foreign Affairs will organise tours where guests can learn more about the close links between culture and diplomacy.
Entry to the Open Day will be through the Visitors' Entrance upon presentation of identification and after a security check.
Children under the age of 16 will be allowed inside with an accompanying adult.
/YV/
news.modal.header
news.modal.text