Change of guard
site.bta

All Current Health Ministry Projects "to Be Continued"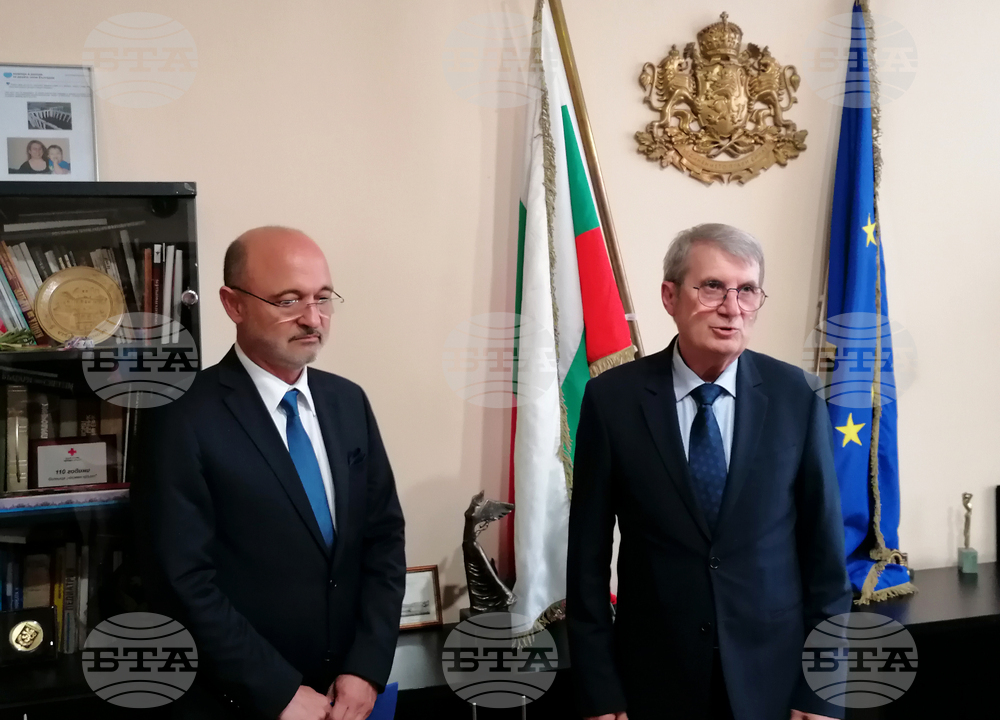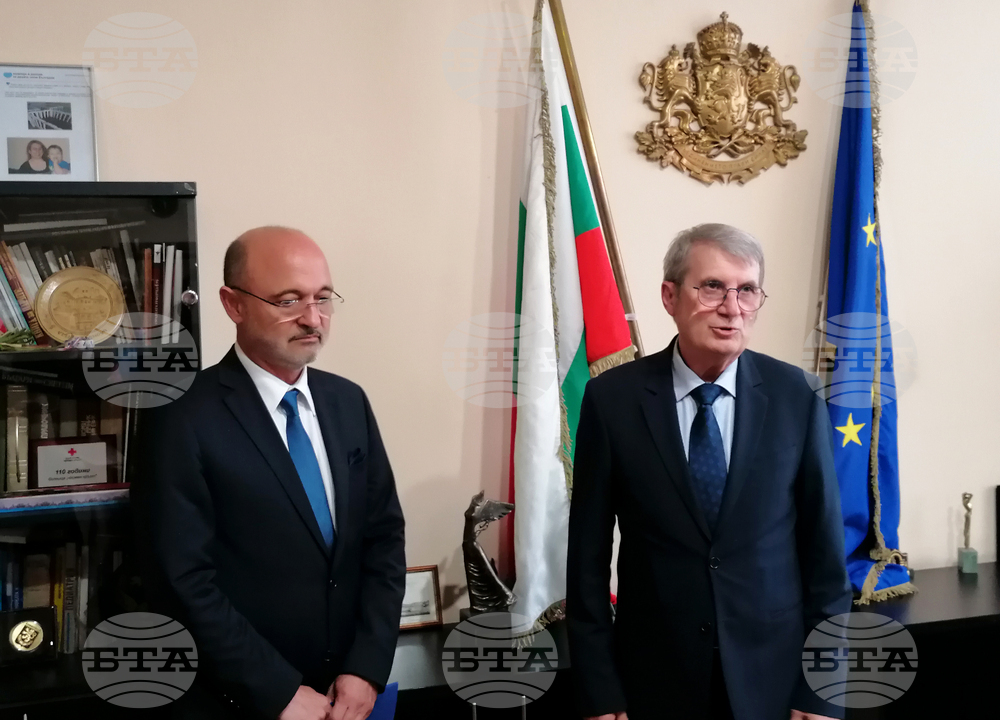 Hristo Hinkov (right) and Asen Medzhidiev (Photo: Ministry of Health)
Taking over as Minister of Health in the new government, which was elected on Tuesday, Hristo Hinkov promised that the implementation of all projects launched by his predecessor will continue.
Asked by a journalist whether he plans a purge in the Health Ministry, Hinkov said the word "purge" is not in his vocabulary.
"Resources must be transferred to the out-patient care system," he stressed, replying to another question.
His predecessor, Asen Medzhidiev, said he has compiled a detailed report on the ministry's performance under his authority, specifying which project is at what stage. Medzhidiev said he will go back to work at the Pirogov Emergency Hospital in Sofia.
/RY/
Additional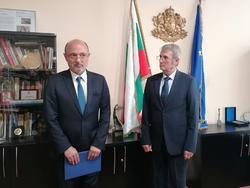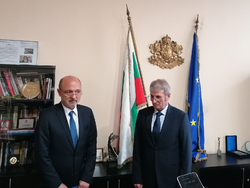 news.modal.image.header
news.modal.image.text
news.modal.download.header
news.modal.download.text
news.modal.header
news.modal.text