site.bta

Bulgaria Seeks Associated Membership of European Space Agency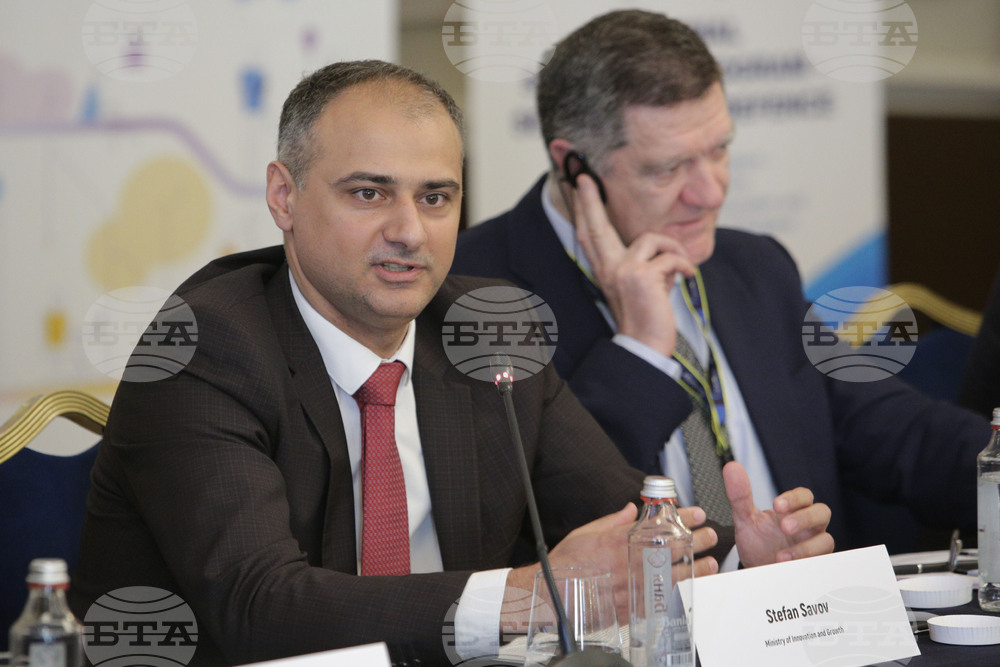 Deputy Innovation and Growth Minister Stefan Savov (left) speaks at the seminar (BTA photo)
Bulgaria has steadily increased its financial contribution to the European Space Agency (ESA) and wants to become an associated member of the organization, Deputy Innovation and Growth Minister Stefan Savov told an international seminar titled "Space for Defence and Security", which was held in Sofia on Friday.
Savov said: "Bulgaria has a tradition in space research and technology but it has lost momentum over the last few years and needs to catch up. The European Cooperating State Agreement between the Bulgarian government and the ESA, which was signed last year, is an instrument for the development of the space sector."
April 3 and 4 will be awareness days for the ESA's ninth competitive bidding procedure in Bulgaria. The aim is to present the opportunities for Bulgarian companies and scientific organizations to work with the ESA, Savov said. Project applications may be submitted between April 24 and May 16.
The Innovation and Growth Ministry sets great store by the space sector, seeing it as a driver of innovation and technological breakthroughs, the Deputy Minister said, adding that a range of programmes have strengthened the EU's position as a global space power.
The seminar was organized by the Centre for National Security and Defence Research under the Bulgarian Academy of Sciences with the support of the Ministry of Defence and in collaboration with the Eurisy association. The main focus was promoting innovation in space activities and stimulating technological sovereignty in the security and defence sectors, with a view to ensuring better exchange between the civil and defence research and innovation communities. The event proceeded under the auspices of the Ministry of Innovation and Growth.
/RY/
Additional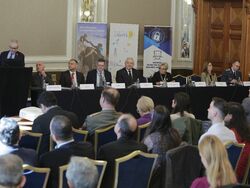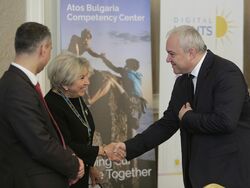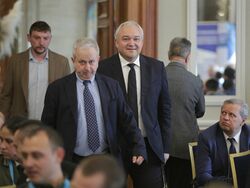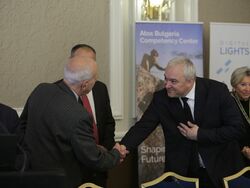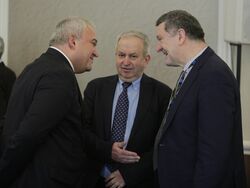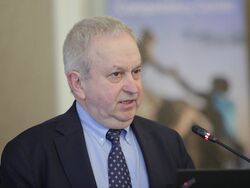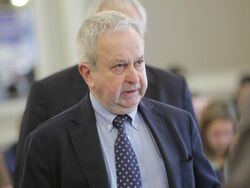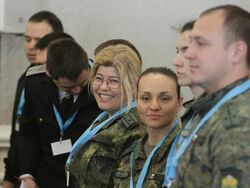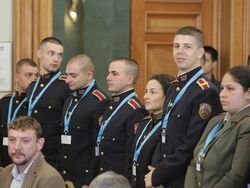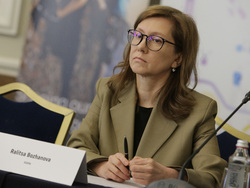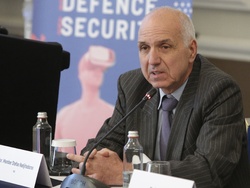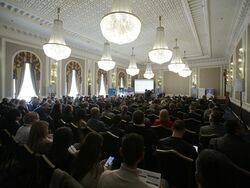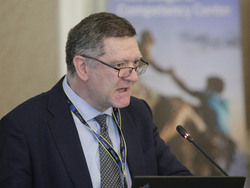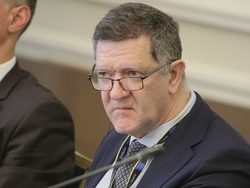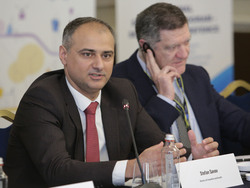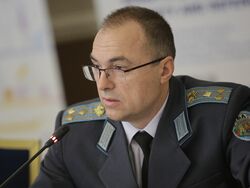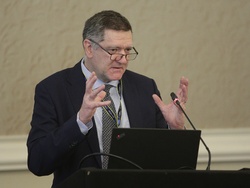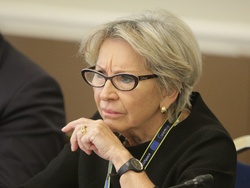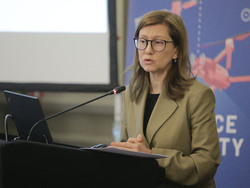 news.modal.image.header
news.modal.image.text
news.modal.download.header
news.modal.download.text
news.modal.header
news.modal.text