site.bta

Parliament Chair Zhelyazkov Meets John Dunlap, Grand Master of the Sovereign Military Order of Malta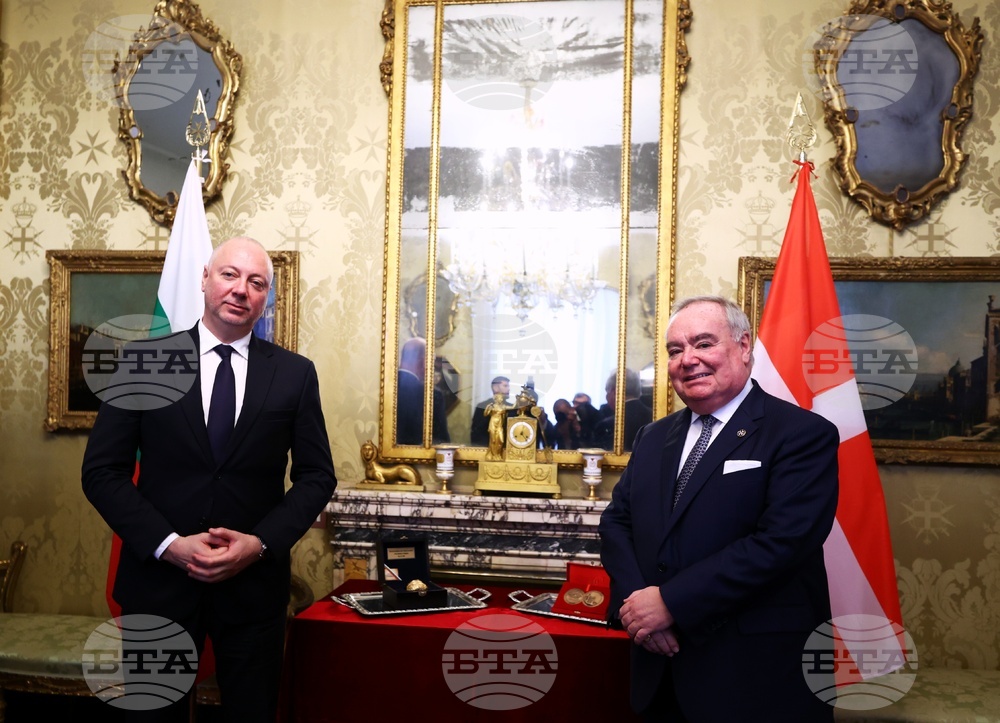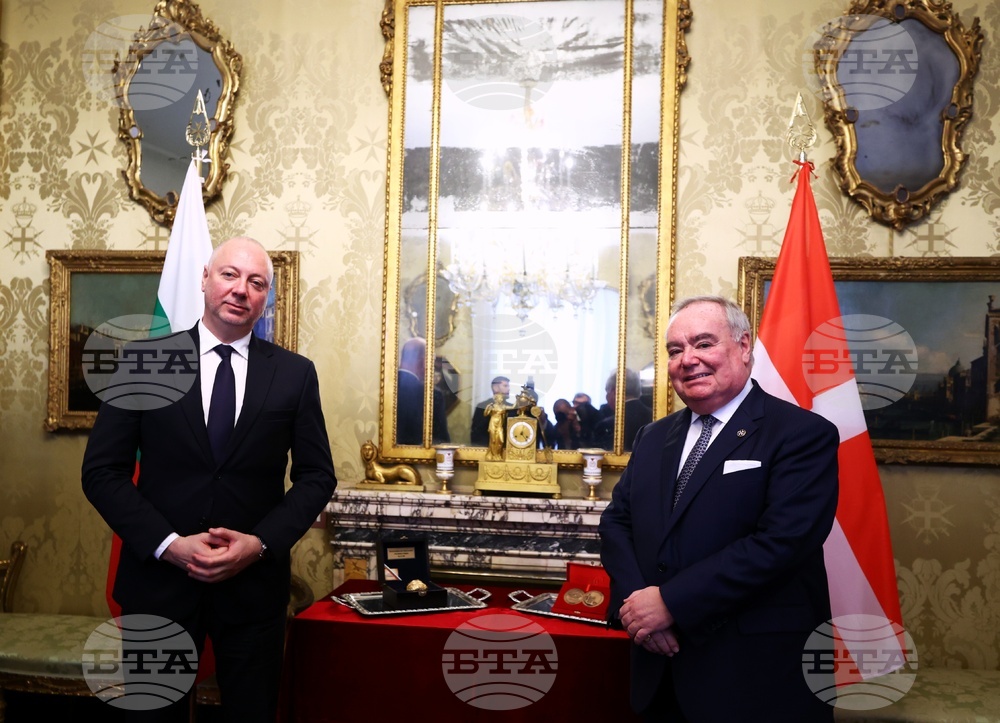 Rosen Zhelyazkov and John Dunlap (right) (BTA Photo)
National Assembly Chair Rosen Zhelyazkov met on Wednesday with the Prince and Grand Master and head of the Sovereign Military Order of Malta, John Dunlap.
A Bulgarian parliamentary delegation is on an official visit to the Vatican and the Italian Republic on the occasion of the Day of the Holy Brothers Cyril and Methodius, of the Bulgarian Alphabet, Education and Culture and of Slav Letters - May 24.
At the meeting, Dunlap raised the issue of the war in Ukraine and the need for help for Ukraine from the democratic world. "We must all seek a united way out of this conflict," he is quoted as saying by the Bulgarian Parliament's press office.
"Our Order is assisting refugees from Ukraine on the territory of many countries near the borders of the conflict," the Grand Master also noted.
Zhelyazkov has pointed out that the Bulgarian National Assembly has made a decision to support Ukraine.
"We give our full support," he said. The Bulgarian position is clearly expressed, both in terms of bilateral aid and support for the European sanctions imposed on Russia, added Zhelyazkov. According to him, the joint actions of the EU and NATO are the guarantor for the restoration of justice as far as this conflict is concerned.
"In Bulgaria, we also take all necessary care of the refugees from the war," Parliament's Chair said, pointing out that those who have sought asylum are over 100 thousand.
Earlier on Wednesday, the Bulgarian parliamentary delegation, headed by Rosen Zhelyazkov, was received by Pope Francis for a traditional audience on the occasion of 24 May.
/MY/
Additional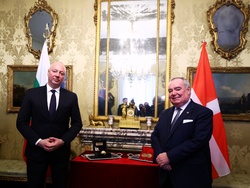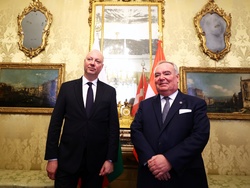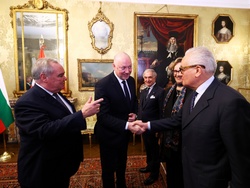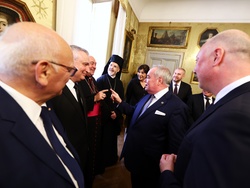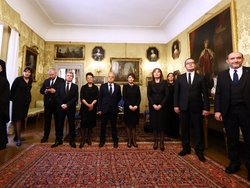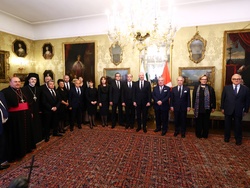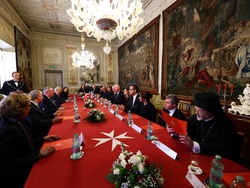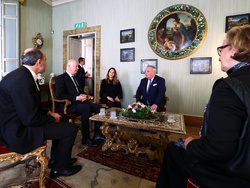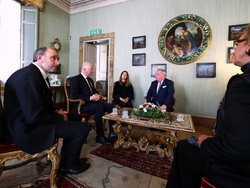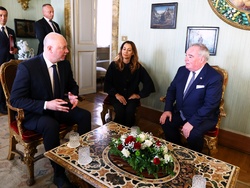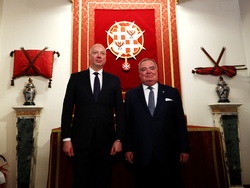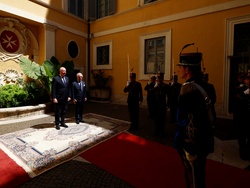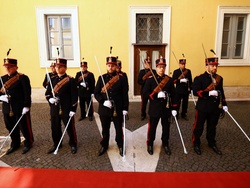 news.modal.image.header
news.modal.image.text
news.modal.download.header
news.modal.download.text
news.modal.header
news.modal.text