site.bta

BTA Trains Young Journalists in Partnership with EP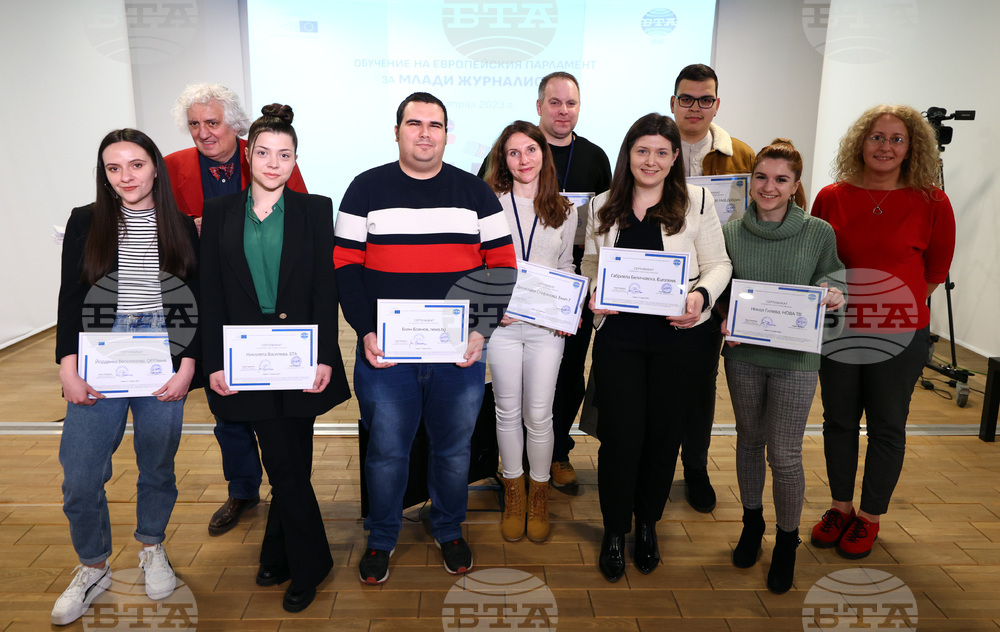 The national module trainees (BTA Photo)
In partnership with the European Parliament, the Bulgarian News Agency (BTA) delivered in-person training for young journalists of Bulgaria's national and regional media. The three-day national module of the training was completed at BTA's Multimedia Centre in Sofia on Friday.
The trainees were familiarized with the functioning of the EU institutions, European policies and their implementation in Member States on the basis of the EU values. The trainers included Bulgarian Members of the European Parliament, political scientists, sociologists, leading European affairs experts and experienced working journalists, as well as representatives of the European Parliament Liaison Office in Bulgaria.
Among other topics, the participants and the lecturers discussed European affairs communication, tools for following European Parliament news, the manipulation risks, fact checking, disinformation, the hybrid war, and the social media institution.
Important topics were on the young journalists' agenda with MEPs Iskra Mihaylova and Petar Vitanov. The participants asked questions about EU values, the powers of the European Parliament, the European Green Deal, and where Bulgaria belongs in the EU.
To qualify for the second, European module of the training, the journalists will be expected to write materials of their own on the basis of assignments set to them by lecturers during the national module. Only five of the ten journalists who attended the national module will be selected for participation in the European module, which will take place in Brussels in June. The participants will visit the European Parliament and will be able to hold discussions with foreign MEPs and write materials.
/LG/
Additional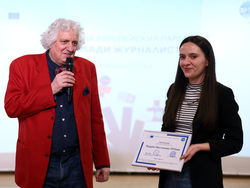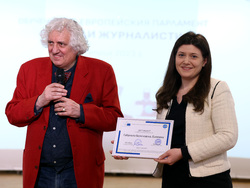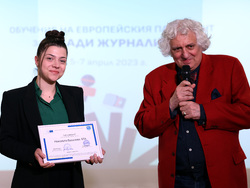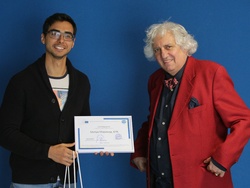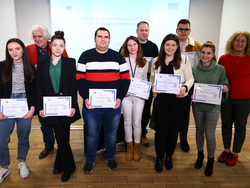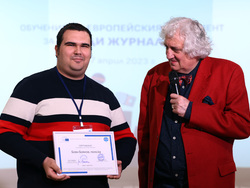 news.modal.image.header
news.modal.image.text
news.modal.download.header
news.modal.download.text
news.modal.header
news.modal.text