site.bta

Seedlings Farmer from Village of Chiren Brings Back Bulgarian Heirloom Tomato Varieties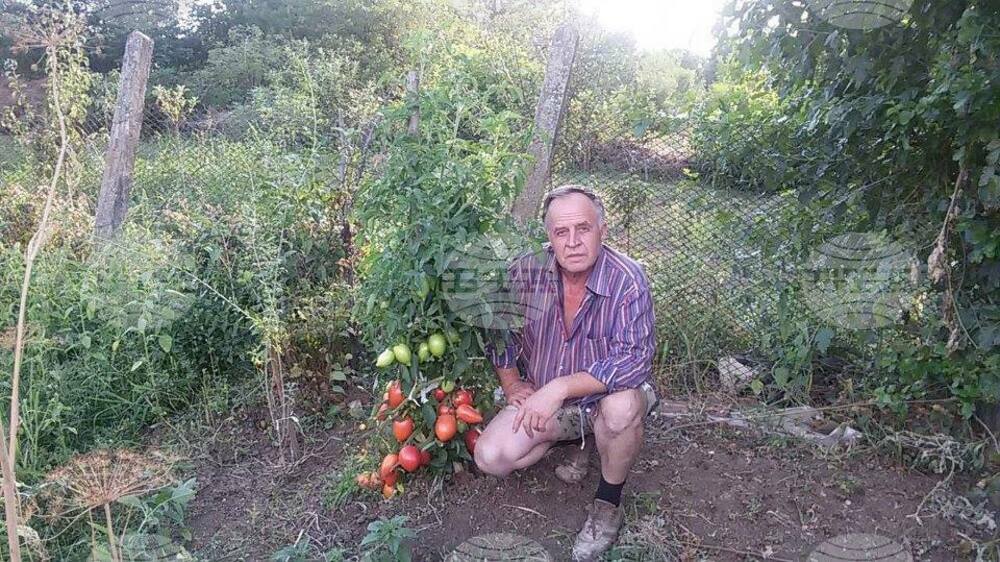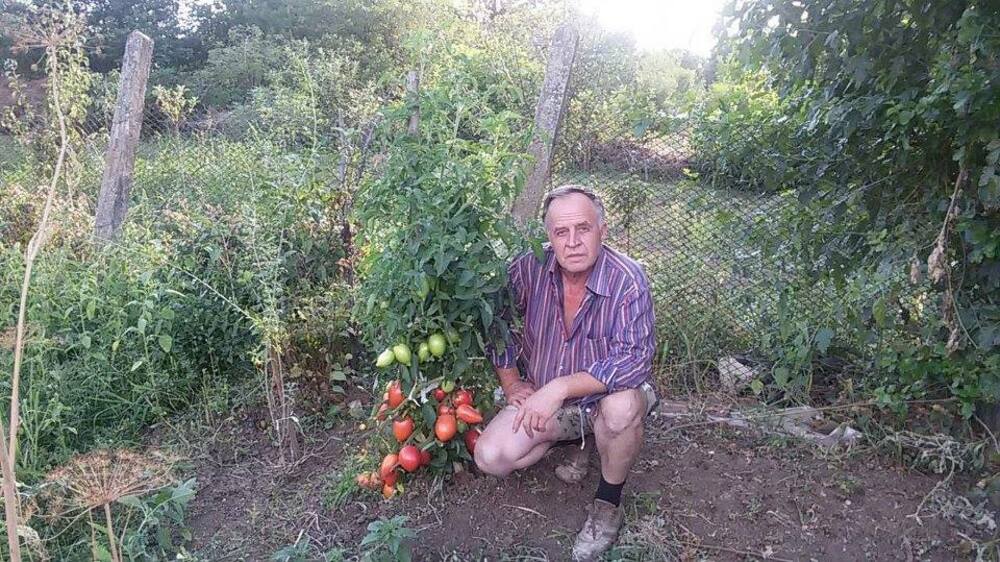 Petrov's personal archive photo
One of the largest seedling growers in the Northwest, Petar Petrov from Chiren, wants to restore and preserve old Bulgarian heirloom tomato varieties. Petrov told BTA that he has already received a patent for the production of seeds of the "Buffalo Heart" variety, and has a special machine for packing. He said he grows other heirloom varieties as well, adding that he is trying out different techniques.
Apart from tomatoes, Petrov also grows and sells seedlings for Bulgarian varieties of cucumbers, eggplant, white courgettes and pepper. He strictly observes modern production technology, trusts the advice of agronomists for the things he does not know, and treats the plants only with biofertilisers. He believes that Bulgarian producers like him need support from the State.
One of the necessary support measures, he said, is to regulate markets more strictly and provide designated places only for local producers. There is also a need for serious control of whether the variety being sold is really the one that is advertised. In his observation, many resellers mislead people, and when buyers realize they've been growing a different variety, it's too late to hold anyone accountable.
Petrov complained about dishonest competitors, who use his name to sell their produce, which is of an unclear origin. He also warned that the seeds in the packets are not always of the indicated variety and advises buyers to trust only time-tested companies. To save himself from unfair competition, he has ordered special seedling bowls with his name and phone number.
The grower lived for many years in Italy but returned back home to restore and preserve the old Bulgarian varieties of vegetables, as he is convinced that there are none tastier than them, and the hybrid varieties out on the market are 'ruining Bulgarian agriculture'. He vows not to give up this endeavour, despite the difficulties.
/MY/
news.modal.header
news.modal.text