site.bta

Interior Minister Demerdzhiev: Police Operations Aimed at Election Day Have Begun throughout the Country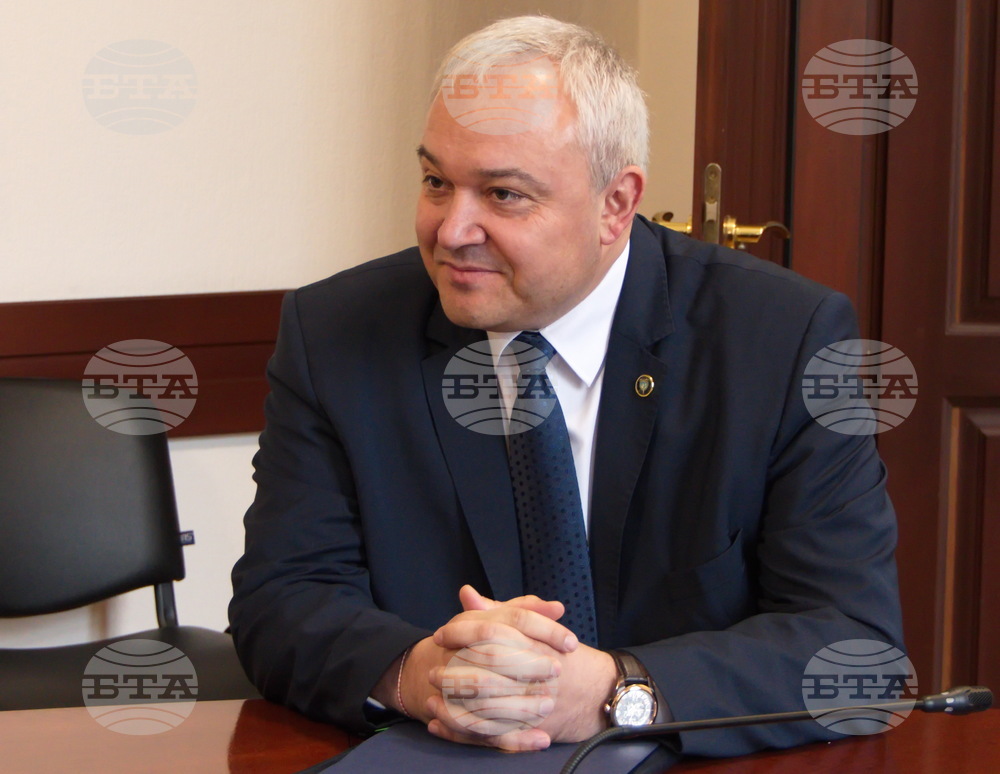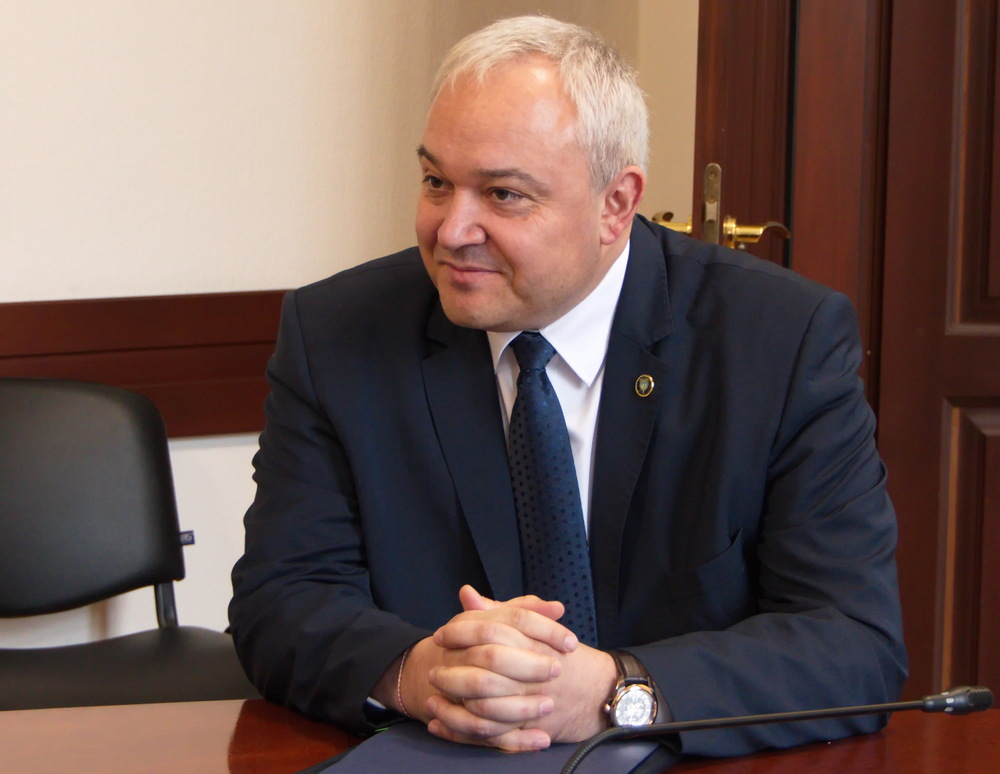 Interior Minister Ivan Demerdzhiev (Interior Ministry Photo)
Interior Minister Ivan Demerdzhiev said in a BNT interview that, thanks to the Ministry of Defence stepping up to help protect the border, the Interior Ministry can deploy a significant gendarmerie force this week and they will begin intensive policing operations across the country. They will be preventive and aimed at election day.
"We have significant experience, our forces are prepared, we have no concerns regarding the electoral process," he pointed out.
The powers of the Interior Ministry related to the elections are reduced to the protection of public order, protection of voting machines, protection of all transported election materials, recalled Ivan Demerdzhiev. He also stated that the Interior Ministry does not act as a repressive body, but does its job.
"This time we have significantly more operational work, this is the preliminary work concerning a criminal contingent that participates in the elections. This work has multiplied, and there are alredy observable results," said Ivan Demerdzhiev. The Interior Ministry has established a vote trades for as much as BGN 150, he noted.
"People who try to manipulate the attitude of the voters are extremely inventive. The corporate vote is superior to that of the pure transfer of money from hand to hand. "The increased police presence obviously hinders this process of direct transfer of money, and ways are being sought to bypass it or delay the payment," noted Ivan Demerdzhiev.
He also pointed out that some local municipal governments are active, as well as some owners of large commercial companies that have thousands of employees. The Interior Ministry of the Interior monitors these processes, sometimes they are on the verge of legallity, and the ministry reacts if they cross into illegal territory, explained the Minister.
/DT/
news.modal.header
news.modal.text