site.bta

Wholesale Food Prices in Bulgaria Rise by 0.73%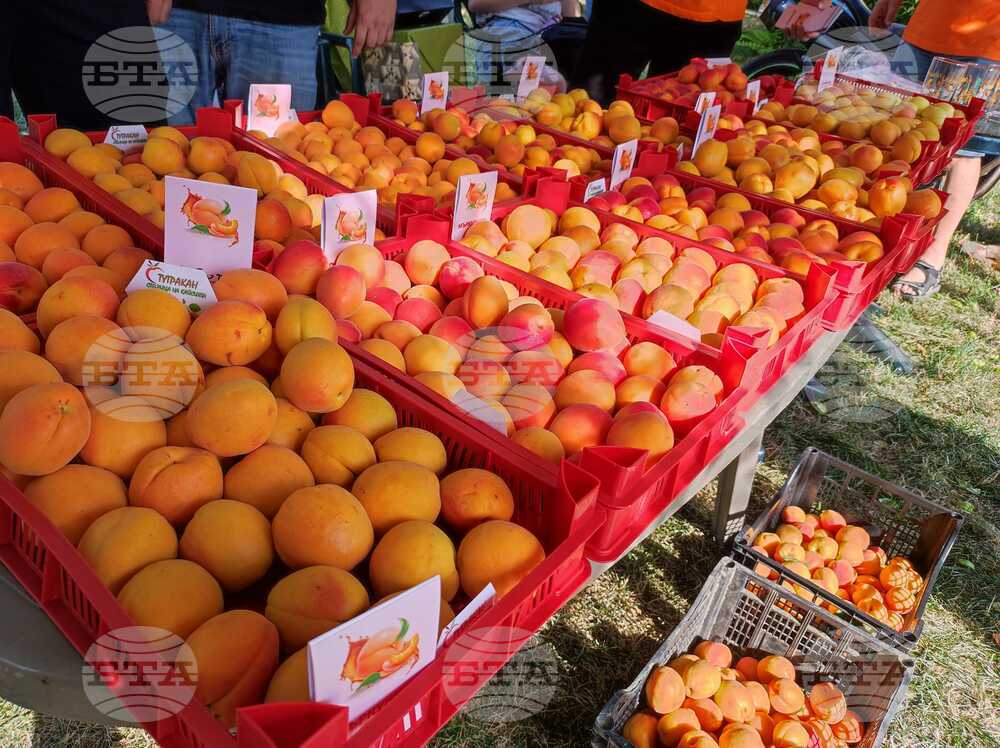 BTA Photo
The Market Price Index of wholesale food prices in Bulgaria rose by 0.73% to 2.331 points this week. The Index saw a marginal drop to 2.314 points last week - the first drop since August 2022, when the Index was at about 2.05 or about 13% lower than the current estimate.
The baseline of 1.000 points was set in 2005.
Hothouse tomatoes lost 2.2% and were selling at BGN 3.18/kg. Hothouse cucumbers gained 6.7% and were selling at BGN 3.96/kg. Red peppers appreciated by 3.9% to BGN 3.50/kg by the end of the week.
Potatoes lost BGN 0.01 and sold at BGN 1.24/kg. Carrots lost 1.9% and sold at BGN 1.04/kg. Cabbage lost 13% and sold at BGN 0.80/kg.
Apples lost 7% and sold at BGN 1.33/kg. The price of lemons dropped by BGN 0.07 to BGN 2.54/kg. Oranges gained BGN 0.04 to BGN 1.77/kg, mandarin oranges sold at BGN 2.11/kg, bananas sold at BGN 3.13/kg.
White brined cheese from cow's milk edged down by 0.4%, selling at BGN 11.30/kg. Vitosha yellow kashkaval cheese lost 0.8% and sold at BGN 18.19/kg.
Sunflower oil appreciated by BGN 0.02 to BGN 4.19/litre.
The price of butter dropped by 1.3% to BGN 2.93 per 0.125 kg. Chicken increased by 1.5% to BGN 6.10/kg.
Sugar increased by 0.8% to BGN 2.55/kg. Grade 500 flour sold at BGN 1.39/kg. Rice went up by 1.7% and sold at BGN 2.93/kg.
Eggs were selling at BGN 0.39 a piece at the end of the week.
/NZ/
news.modal.header
news.modal.text