site.bta

PM to Convene the Security Council, Comments on Military Conflict in Ukraine, LNG Situation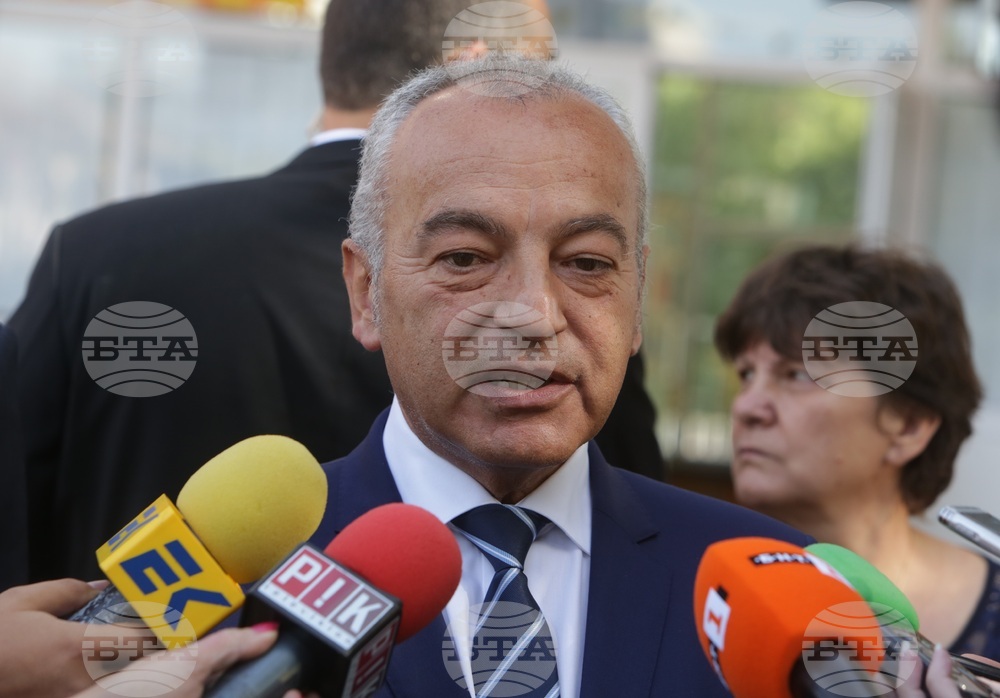 Prime Minister Donev (BTA Photo)
"There is a risk to Bulgaria's national security, but there is no direct military threat to Bulgaria at this point," caretaker Prime Minister Galab Donev said on Bulgarian National Radio on the occasion of the escalation of the military conflict between Russia and Ukraine.
Prime Minister Donev said that he will convene the Security Council under the Council of Ministers next week, most likely on Thursday, so that it can take the relevant decisions and measures. He stressed that the meeting is about being ready for a reaction, and not about any other actions related to the preparation of the army.
"We do not support military actions by Russia in Ukraine," added Donev, pointing out that this country will not support the results of the referendums in the self-proclaimed republics of Donetsk and Luhansk, and in the Zaporizhzhia and Kherson regions. The Prime Minister said that there should be a unified response from the EU to a possible wave of Russian refugees.
In connection with the tenders for supplies of liquefied gas, Galab Donev pointed out that many companies (producers, suppliers, not intermediaries) have shown interest. He added that there is no information about participation by Gazprom.
The first tender is for the supply of gas for the months of November and December. For November, the auction will end at the beginning of October, and for December - in the middle of the month. Another one-year tender for the supply of liquefied gas for 2023 and a long-term ten-year tender for the supply of gas to the terminal near Alexandroupolis, have been launched. It is expected that in October, when a tender for the Revithoussa LNG Terminal in Greece will be held, Bulgaria will participate in order to secure the slots, time and capacities necessary for regasification and storage of the gas which will subsequently be included in the gas transmission network of the country. The Prime Minister added that a contract will be announced by Bulgargaz for the Balkan gas hub. Donev confirmed that from October 1 the gas interconnector with Greece will begin commercial operation.
Regarding inflation in Bulgaria, the Prime Minister stated that it is currently at 17.7%, while in the EU the values are between 7 and 8%. According to him, the main cause of inflation are energy sources. Donev added that this country has national problems that have affected inflation, other than the factors that are common to the European Union.
/DT/
news.modal.header
news.modal.text