site.bta

BTA Kyustendil Press Club to Host Exhibition of 17 Artists from International Bosilegrad in Colour 2022 Plein Air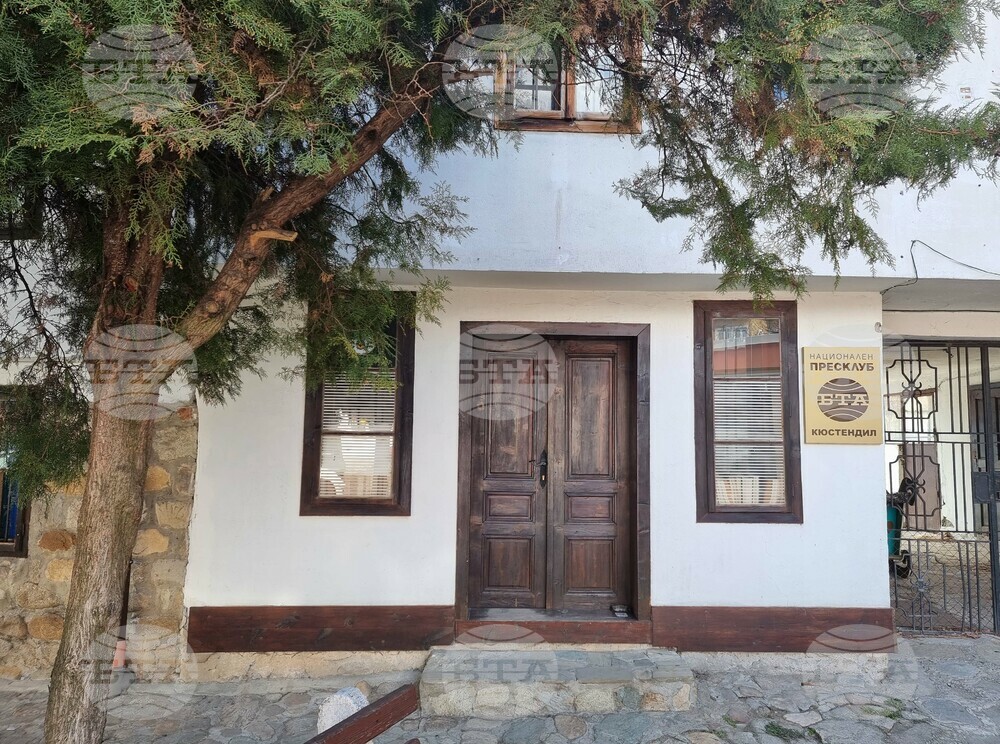 BTA Photo
The BTA Press Club in Kyustendil, Southwestern Bulgaria, is hosting an exhibition of artists from Serbia, Bulgaria, Ukraine and the Republic of North Macedonia, to be unveiled at 5:00 pm on Wednesday, August 17.
The works were created by 17 participants in the second International Bosilegrad in Colour 2022 Plein Air, organized by the Glas - Bosilegrad Association and the St. Kliment Ohridski 1997 Student community centre in Sofia. It was held in Bosilegrad, Serbia, between July 17 and 24
Inspired by the beauty of Bosilegrad's rich natural surroundings, the attractive tourist sites, historical landmarks and local legends, the artists from different generations enjoyed seven days of cultural exchange and creative bonding. The participants in the plein air visited the Vladimir Dimitrov - The Master Gallery in his home city of Kyustendil, as well as Vlasina and Vlasina Lake, and the picturesque villages of Izvor and Bozica in Serbia.
/BR/
news.modal.header
news.modal.text