site.bta

Foreign Minister Gabriel: US and Bulgaria Are Strategic Partners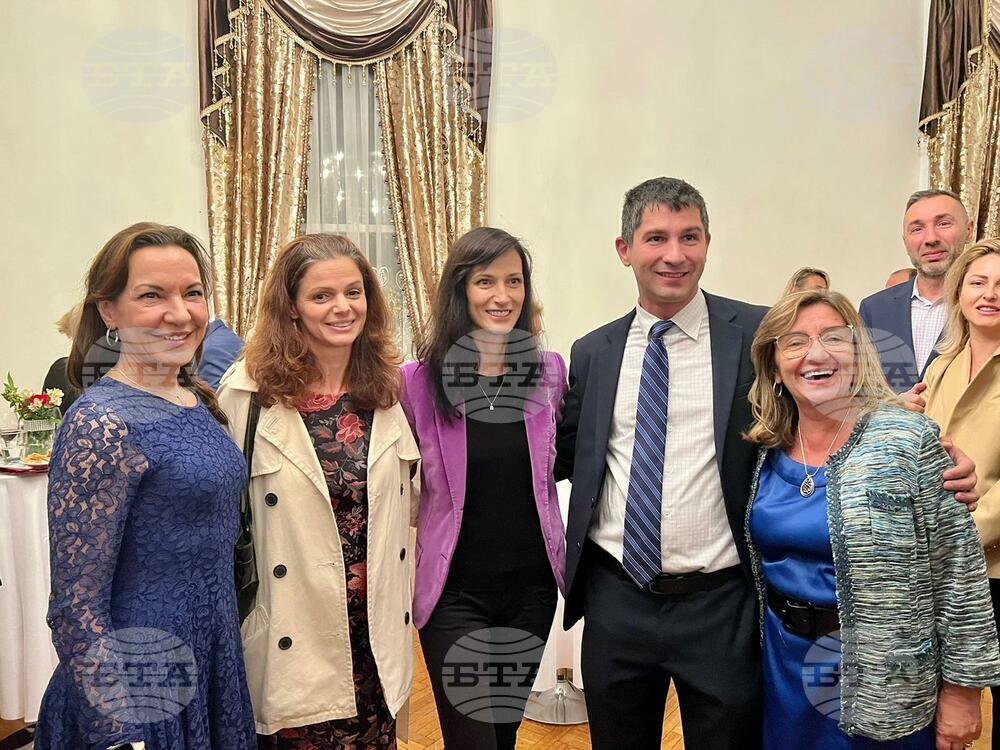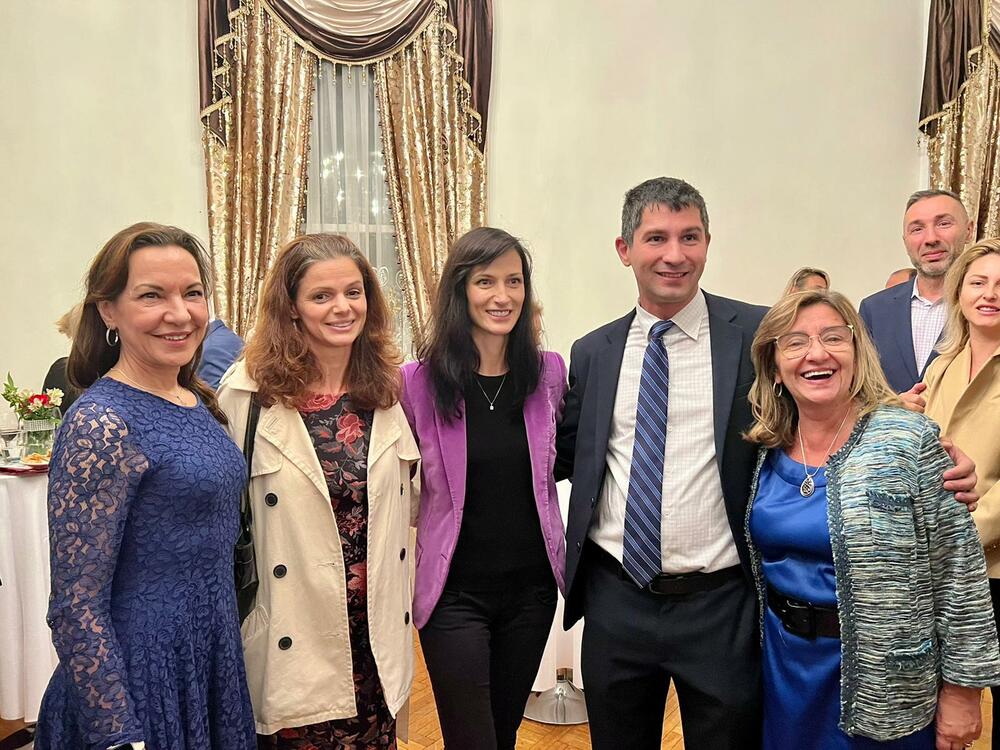 A snapshot of the meeting (Ministry of Foreign Affairs Photo)
Deputy Prime Minister and Minister of Foreign Affairs Mariya Gabriel, Justice Minister Atanas Slavov and Minister of Innovation and Growth Milena Stoycheva met with members of the Bulgarian diaspora in the US at the Embassy of the Republic of Bulgaria in Washington, D.C., Gabriel's Ministry reported on Sunday. Gabriel heads the Bulgarian government delegation that will take part in the second session of the Strategic Dialogue between Bulgaria and the US on Monday.
The event hosted by the Ambassador of Bulgaria to the US, Georgi Panayotov, was also attended by Deputy Defence Minister Atanas Zapryanov and Deputy Minister of Innovation and Growth Georgi Angelov.
Panayotov emphasized the significance of continuing the strategic dialogue between the two countries.
Gabriel said that the partnership between Bulgaria and the US is her priority. The goal of the bilateral dialogue is to establish specific steps that would strengthen the strategic partnership in key areas such as justice reform, the rule of law and tackling corruption, effective countering of disinformation, cooperation in the fields of defence, economy and energy.
"Bulgaria has the potential for leadership in innovation. The topic will be one of the highlights of the dialogue with the US, as it provides positive prospects for talent development in both countries," Gabriel said.
/NZ/
Additional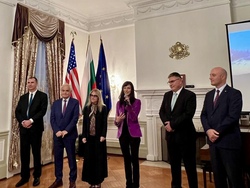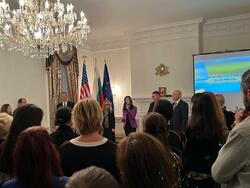 news.modal.image.header
news.modal.image.text
news.modal.download.header
news.modal.download.text
news.modal.header
news.modal.text