site.bta

Gipsy Kings to Perform in Vratsa on Saturday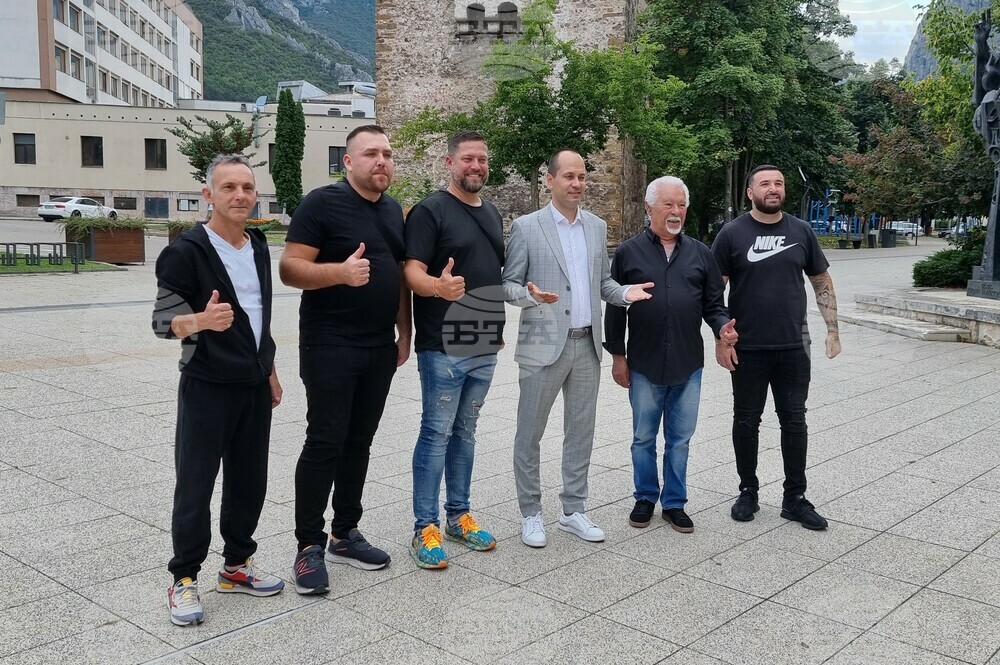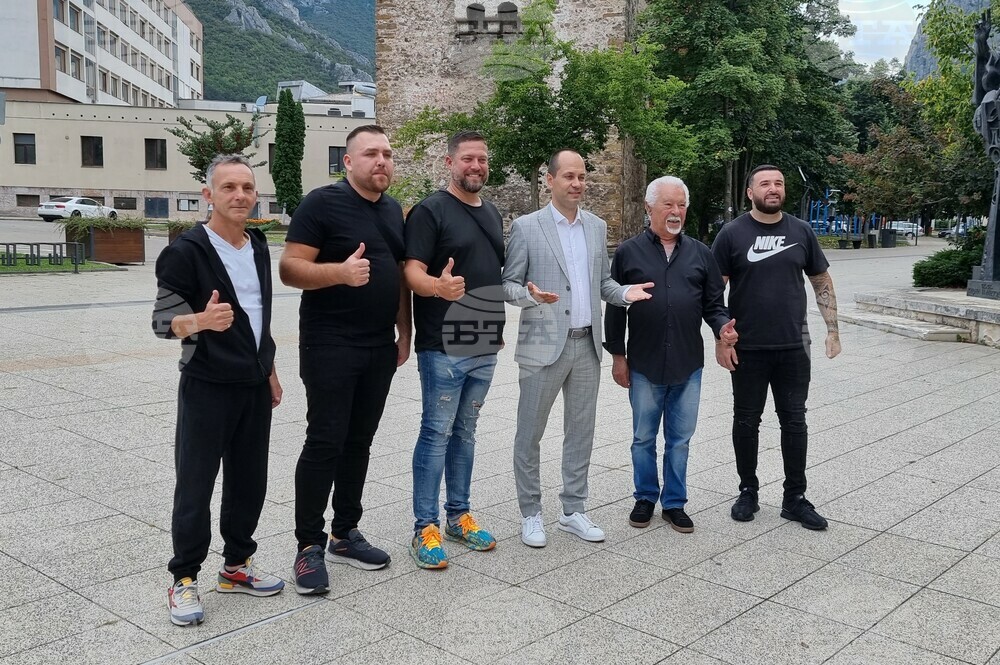 Gipsy Kings (BTA Photo)
The world-famous band Gipsy Kings will give a concert in Vratsa on Saturday, September 16. It is part of the programme of the 134th edition of the autumn fair in the city.
Of the original founders of the band, only Pablo Reyes remains, He wrote some of the band's biggest hits such as: Bem, Bem, Maria, Djobi Djoba, Un Amor, Moorea, etc.
Gipsy Kings were last in Bulgaria more than 10 years ago, and Saturday's concert in Vratsa will be the only one in the country during this visit. "We can't determine where the hottest audience in the world is because our songs are such that wherever we go, we convey through our music our feelings and they are perceived by people in the same way," the band members said at the meeting with the mayor of the city, Kalin Kamenov, and were adamant that they will sing from the heart for everyone.
The songs of Gipsy Kings are a mix of rumba, flamenco, pop, salsa, and the lyrics are mostly mixed from the Catalan language with a combination of South African dialects. They have three Grammy nominations and a 1994 Billboard Latin Music Award. They are among the artists who had the honour of presenting their repertoire at the White House at the invitation of the President of the United States. They have collaborated with artists such as Olivia Newton-John, Stevie Wonder, Norah Jones, Will Smith. They shared a stage with Paul Simon and Aretha Franklin.
After Vratsa, the band leaves for America, where they have concerts in various countries.
/DT/
news.modal.header
news.modal.text